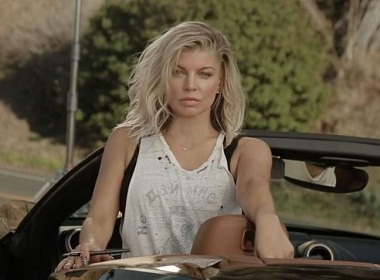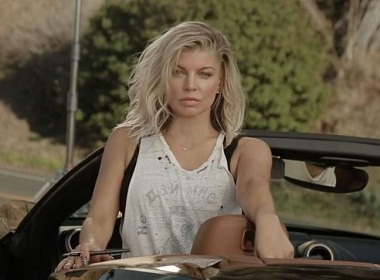 American singer Fergie appeared in a T-Shirt picturing a famous Russian poet of 19th century, Alexander Pushkin, in a video for her new song Life Goes On.
The music video was published on Youtube channel in mid-December. At the moment it has more than 8 million views, Kp.ua reports.
Russian poet on Fergie's shirt
In the video, R&B star wears a shirt with an image of the most famous Russian poet Alexander Pushkin. There are also lines from his poem "Не дай мне бог сойти с ума." They translate as God forbid I go crazy.
Perhaps, the singer used the lines to emphasize the meaning of her song where she sings that sometimes you need to lose your head: "Go crazy, go insane, go for everything."
Not surprisingly, the video aroused discussions in the Russian social media. The director of the National Pushkin Museum Sergey Nekrasov invited the singer to Saint Petersburg and promised to organize some excursions linked with the poet's works for her, according to Life.ru.
Who is Pushkin?
There was an antagonist with this name in a famous Hollywood blockbuster, but that's not the person we are talking about.
Alexander Pushkin is one of the most loved Russian poets famous for his support of anti-tsar movement. He died after being critically wounded in an honour duel on pistols, which was caused by his young wife's flirting with another man. Pushkin was of mixed race, being part-African. He was of noble bloods as his great grandfather Hannibal, brought by tsar Peter the Great as a servant during his trips, got a title from the Russian emperor before his death. The tsar got the young "Ethiopian" as a gift from Turkish sultan. Peter gave him education and made his army general.
Pushkin is considered as the founder of the modern Russian literature. His novels, plays, and poems are studied by every Russian child at school.
Watch the video
Screenshots: Instagram Fergie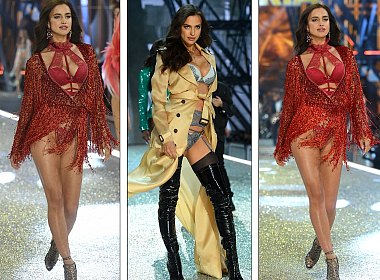 Read also: