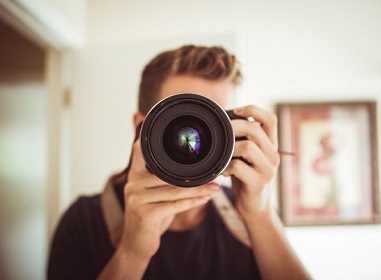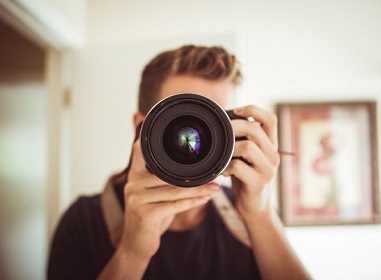 To all new and recurring members, I know hearing the same things again and again may not be the most popular topics I blog about. But I do like when people send us their dating success stories. This is why I like making clear to our members, men and women, how it works.
Your dating profile photo determines your outcomes
I'd like it to be the profile text. Or, better still, your real persona.
But it's not like this, unfortunately.
You need to have a nice profile picture or you may not be able to find a nice girl. Does it make sense?
If you want to meet a sweet and pretty Russian, Ukrainian, or Eastern European girl, it does require a decent picture in your profile. Sorry to be the bearer of barefaced news.
How not to be alone (a.k.a. How to find a great woman to share your life with)
I take it that every guy reading this no longer wants to be alone. Think about that, we only have like, 90 years (if you are lucky) on this Earth?
What value would you put on finding your true soul mate (no kidding, your real, true soul mate)?
What value would you put on a chance to find your soul mate?
Those two questions answer easily the most important dilemma of love seekers. I believe we all want to find our true love. But for some reason we do not believe it can happen for us. Why?
I did find my true love, and this is why I know how much it's worth. In the words of MarterCard advertising gurus, it's "priceless".
If we only live once (and I have no proof to the contrary), how much would you value having a lovely, affectionate, kind, beautiful woman in your life who thinks you are amazing?
77% of Elena's Models users said that problems with the image on the site prevent members from finding what they seek. Which means, unless she likes the way you look right here online, it's not going to happen.
Is it even possible?
I have a man in my life who thinks I am the best thing that happened to him. His only regret is that he hadn't met me sooner, so he could enjoy being with me longer. He's my husband. And I can say exactly the same things about him: I wish we met decades ago.
If you can even imagine that this could be you and it could happen to you…
Would you please check your photo and make sure it looks nice?
Because the way your photo looks determines what kind of Russian or Ukrainian women you can meet on Elenasmodels.com. And what kind of a girl you can (or cannot) get.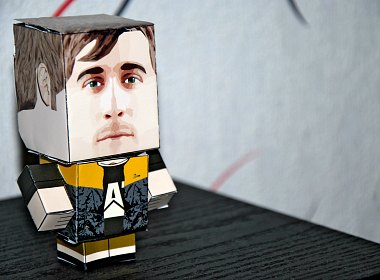 Read also: