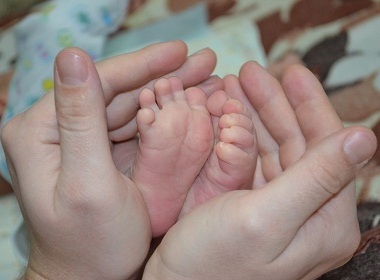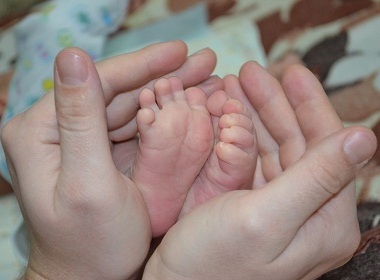 The number of women who postpone having children until their late 30s or 40s has increased significantly in the last twenty years.
The latest study revealed benefits of becoming a mother later in life.
Kids of Older Mothers Are Better Off — They Are Healthier, Taller, Better Educated
Researchers Kieron Barclay (the London School of Economics) and Mikko Myrskyla (Max Planck Institute for Demographic Research) found that children of older mothers are healthier, taller and better educated, Science Daily reports.
The researchers analysed the data of more than 1 million people from Sweden born between 1960 and 1991 comparing their physical condition, height, and educational level. It turned out that Swedes born from mothers in their 40s were healthier and better educated.
The main reason for this is most likely in the better social conditions that children of older mothers enjoyed. Thus kids born in 1970 when a mother was 20 years old are likely to be shorter and less educated than the children born in 1990 when they same woman turned 40 years old.
A 10-year gap between kids is accompanied by a decade of social advancements as well as giant improvements in the medical field.
Siblings born in the same family at significantly different ages demonstrated that an older maternal age was an advantage, not a drawback as was previously believed.
Parents in their 40s tend to be more confident in life and know what they want. Most of them have achieved their professional goals, travelled enough and are ready to settle down to raise a family. They are emotionally mature and able to make better decisions. That is why older mothers are more focused on their babies and family life. They have better opportunities for establishing good living conditions for children and provide them with a quality education. Consequently, children of emotionally and financially mature mums are more confident and show better results at school.
Thus, the study findings show that the later you have children, the more opportunities they have.
Besides, women in their late 30s and 40s are in generally healthier today than decades before. Fitness and good general health assist in bearing a healthy infant.
Medicare and social situation changed for the better in many countries and most likely will be continuously improving. The scientists state that children that are born later will have better social and educational conditions than those born today.
On average kids of the same mother born with a 10-year gap demonstrated that the older child studied a year longer.
While previously it was thought that children of older mothers had a higher chance of developing birth defects and therefore would be at a disadvantage, this new study demonstrates that in the 21 century the benefits of having a more mature parent outweigh the drawbacks. Even health-wise, kids of older mothers are doing better than the ones born by young women.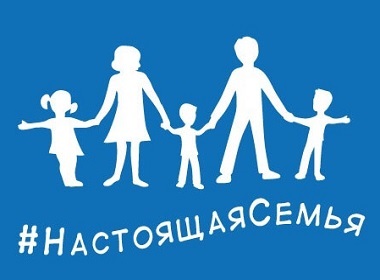 Read also: