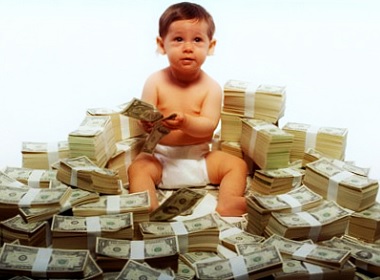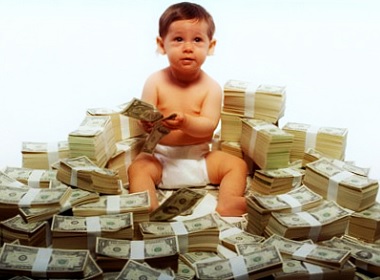 Russia will extend the program of payments to parents for having more than 1 child in the family until 2018. The law supporting an extension for another 2 years has been introduced on 5 December 2015.
The program called "maternity capital" was introduced in Russia with the view of fixing the demographic problem of declining and aging population, and improving the rates of child births per woman. In 2013 Russia had recorded the rate of 1.7 births per woman, according to Worldbank.org.
From 2007 families were given a certificate for substantial amounts of money, which could be directed to payments for property or mortgage, renovating homes, or college education.
The funds can be accessed once the child turns 3 years old. If the money is going to be spent on covering an existing mortgage, the funds can be accessed immediately.
Maternity capital cannot be used to cover consumer loans or credit card debt.
Families that have a second or any subsequent children are getting certificates for the amount of 453 thousand roubles (USD$6,657) in 2015. The program supported adopted children as well as the parent's own biological offspring.
In 2016 this amount is projected to increase to 473 thousand roubles ($6,957), and in 2017 parents will receive 492 thousand roubles ($7,235). The adjustments are to support the value of the maternity capital, which changes due to inflation.
When the program was introduced initially in 2007 parents were getting 250 thousand roubles, which equalled approximately $10,000 at the time (the currency rate equalled around 25 roubles for 1 US Dollar).
By 2015 Russian families lost about 33% of the maternity payment worth that was provided initially to support population growth, considering its value in USD.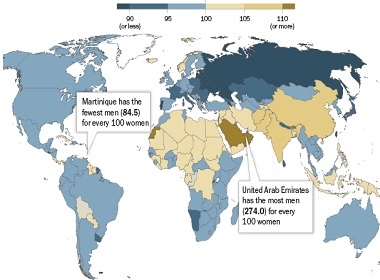 Read also:

Share this article