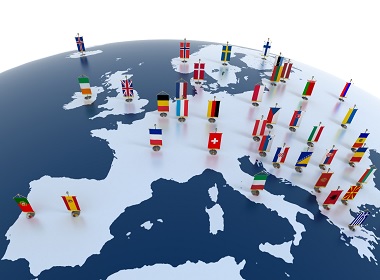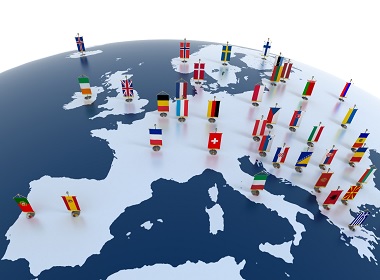 Countries of the European Union have different prices for goods and services. In the cheapest countries the consumer index was 3 times lower than in the most expensive states, according to Eurostat.
Cheapest and most expensive destinations in the European Union revealed
One of the costly countries is Luxembourg, where good and services would cost you 27% higher than on average in Europe.
Next come Ireland and Sweden, where you would pay only 2% lower than in Luxembourg.
Cost of goods in Finland is 22% higher than average.
United Kingdom is 17% more expensive.
But it's Denmark that is the priciest country in Europe – you'd fork out 42% more money in this country than on average in the European Union.
As to the destinations where your euro goes further, Bulgaria's consumer indices are 48% below averages. Life in Romania is 52% cheaper and residents of Poland pay 56% less than the common denominator rates.
Visiting Denmark, Sweden and Austria, a tourist is going to spend much more on food.
Tobacco and alcohol drinks are costly in Ireland and the United Kingdom.
Hotels are the priciest in Denmark.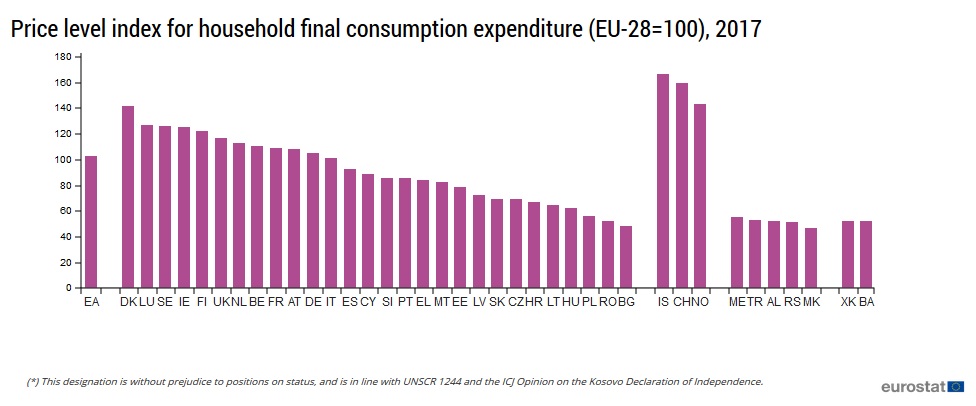 Bulgaria has the most affordable liquor and tobacco products in EU. Poland and Romania are very convenient for their prices on food. As you can notice, the most affordable states are the ones that used to be part of the Eastern European block. The reason is simple, these states still have lower wages than their western counterparts, which is reflected in consumer indices and cost of life.
Prices in Europe don't vary much when it comes to clothes, cars and consumer electronics. These items cost about the same across all European States.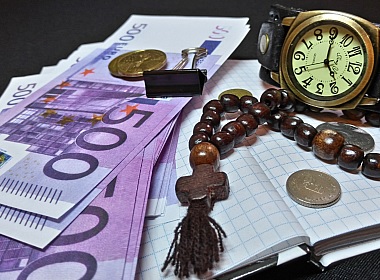 Read also: