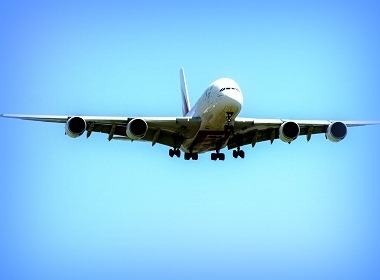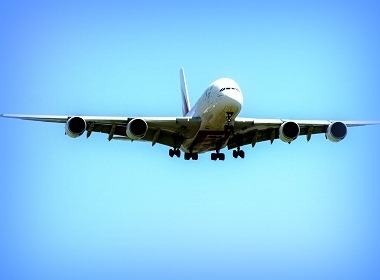 Buying plane tickets for 5 Euro is not a fairytale. Low-cost airline Ryanair offers extremely cheap tickets to European countries including Ukraine.
Low-cost carrier Ryanair launches cheap flights to Ukraine
Ryanair is launching flights to Ukraine in October this year.
Just recently the airline started selling promo tickets to Ukrainian destinations for 20 Euros. Flights to the EU countries from Ukrainian cities are available for 5 Euros.
The advantage of Ryanair is that it always has affordable tickets, even 2-3 weeks before the trip, blogger Alexander Cheban shares with Finance.ua. Other lowcosters require you to book tickets several months in advance, in order to get cheap flights.
How Ryanair manages to offer such ridiculously low prices?  The provider charges "an arm and a leg" for add-on services. Which include just about everything.
The baggage fees vary from 15 to 55 euros per piece of luggage up to 15 kg. If you have 20 kg of baggage, you'll need to pay additional 10-15 euros.
But they will not charge you for one standard bag and one small bag carried on board. Kids enjoy 50% discount for their luggage.
Seat selection costs from 3 to 11 euros.
Affordable plane tickets make international dating simple
What do you reckon? No more excuse to don't jump on the plane and come to see your Ukrainian girlfriend!
If you haven't found your One-and-Only yet, now you know that getting together is easy. Start your journey to love on Elenasmodels.com today!
Screenshots: Ryanair.com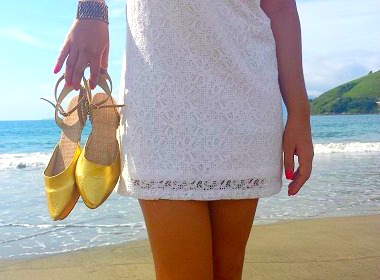 Read also: