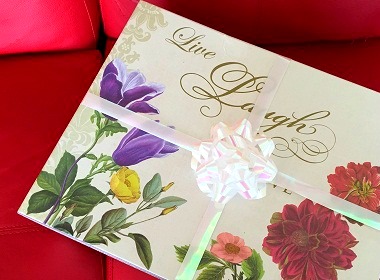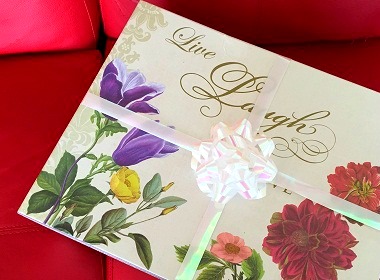 Women's Day is celebrated in Russia and Ukraine on 8 March. With the holiday approaching, sociologists offerred some insight into which gifts women want to get on that day.
Top 4 gifts Russian ladies can't wait to get
Slavic girls have a special relationship with gifts. But in general, one prominent feature of Russian and Ukrainian women is that they love to receive flowers for every possible occasion.
If you have never visited Russia, you don't know how many flower shops there are in cities. Each town has hundreds of them.
For example, the city of Yekaterinburg (Ural region) has already received 150 tons of flowers from Colombia, Ecuador, Spain, and Israel for the upcoming celebration of 8 March. And 2 more airplanes stuffed with Ecuadorian roses are expected to arrive soon.
So, we wouldn't be surprised to see flowers as a #1 gift for Women's Day in Russia.
And here is the top 4, according to Cosmo.ru:
Flowers
70% of Russian men plan to give their ladies (moms, girlfriends, daughters) a cute bouquet. No wonders, who do you think is going to purchase those 150 tons of flowers?
Perfume
26% of ladies would be pleased to get a well-chosen fragrance. And there are 27% of men ready to satisfy their desires.
Jewellery
29% of girls dream to receive a piece of jewellery. And only 20% of local guys intend to make such a present.
Sweets
Russian beauties are fond of sweets just like all the other women on the planet. However, only 13% of ladies would like to get this kind of gift. As for men, older Russians (60+) consider chocolates to be the best choice for the Women's day.
Clothes, household appliances, underwear, cosmetics, and toys are not among the most popular variants. Each item was supported by about 6-7% of respondents.
However, people living in the countryside showed more interest (9%) in home appliances.
Ladies aged 25-34 would be quite happy to receive underwear from men. Girls younger than 24 think it's nice to get a toy (a cute teddy bear, for instance).
Presents for long distance relationships
Send flowers through services like Interflora or Roses.ru. They deliver in Russia and Ukraine.
Grab one of our pretty 8 March Women's Day greeting cards. There is a sure way to make a lady feel special!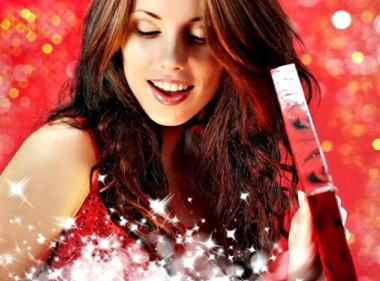 Read also:

Share this article