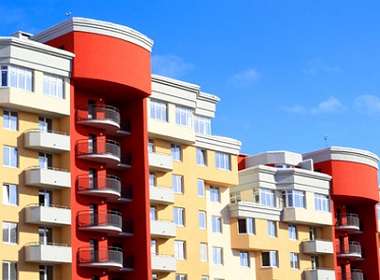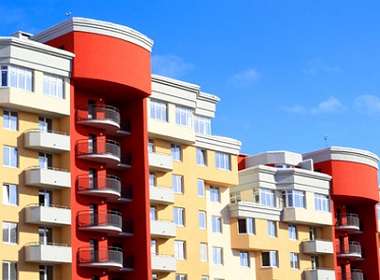 The primary housing market in Kiev is overloaded with over 76,000 brand new apartments that have been built since the beginning of 2011. This puts pressure on prices, which keep going down for both primary and secondary real estate in the Ukrainian capital. And right now apartments in Ukraine are rather cheap.
No buyers for new flats
A recent study conducted by analysts of the property website Address.ua in collaboration with ARPA Real Estate reveals that in the first half of 2017 over 20 thousand new residential units were released in Kiev. However, only 1,110 sales contracts of sale went through over the same period, Finance.ua reported.
It means that over 19,000 newly released units remained unsold in the first 6 months of 2017. The number of unsold flats since the beginning of 2011 is astounding: Today there are over 76.5 thousand brand-new residential units for sale on the market.
At the same time, a severe decline in sales rates has been recorded in the country since April 2017. Therefore, it is expected that the marketplace in the capital of Ukraine will become filled with more and more newly-built unsold flats.
Apartment prices crisis
Experts believe that it will take at least 3 years (at the current sales rates) to sell all the 21 thousand new flats built in 2017. Not to mention more than 30,000 idle flats in new buildings that remain unsold to this day.
There is also the factor of speculative demand: 30-35% of the apartments were purchased at early stages of development at reduced prices and are now put on the market by owners, who never intended to move in. This means the supply exceeds the demand by over 10 times.
Yaroslava Chapko, MA Group Executive, feels that there is a constant struggle between developers and buyers: "On one hand, there are these standardized blocks of flats that promise 'good life', on the other – customers who have less and less money". Chapko believes that it is the buyer who will eventually begin to set the marketplace trends. As of now, most developers continue to build new apartments, unconcerned of the market demand.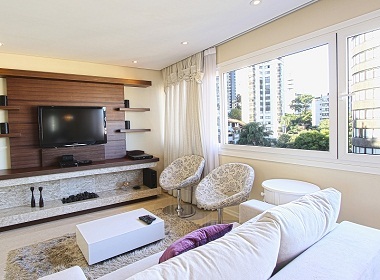 Read also: