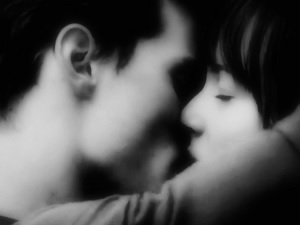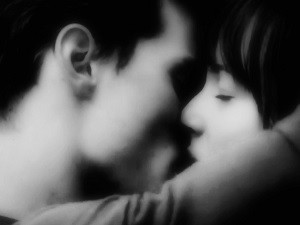 It's a sure bet that you have heard about "50 Shades of Grey". It's also an optimistic bet that you, probably, have not read the book. It's likely that you have heard about the upcoming movie, labelled as the most anticipated film of 2015, and, potentially, consider seeing it in theatres or on video.
The Facebook page for the forthcoming film has more than 7 million followers. The original trailer, released July 24, 2014, has scored over 100 million views online.
With the official movie release date set just before the Valentine's Day in February 2015 (11-13 February in different countries), it is destined to become an instant blockbuster hit, as other "more serious" movies hoping to score filmmaking prizes usually premiere before European awards season (Cannes in May) or American end of the year rush for nominations.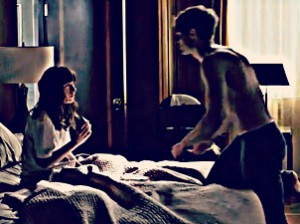 The casting became a melodrama in itself, with dozens of high-profile actors and actresses approached to play the two main characters, Anastasia Steele and Christian Grey. Announcements of selections were made, and then cancelled, because of previous work commitments of the leads. Finally, the veteran of movie industry through association Dakota Johnson (she is the daughter of Melanie Griffith and Don Johnson) and the former Calvin Klein model Jamie Dornan had been approved as stars, and the filming started nearly instantly.
The fascinating series will have 2 follow-up films featuring the same actors, and with the book franchise most likely already fully optioned, you might not be able to escape the cult.
Women's enthrallment with 50 Shades of Grey is noteworthy. The erotic theme of the book is unlike any other romantic novels before, and clearly hit the nerve with the modern lady of the 21 century. She wants a powerful sex experience, is not afraid to follow her desires, and open to exploration.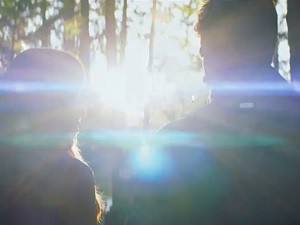 Things that girls, for a very long time, have not even discussed with each other, had been brought up to the surface and thrown to their feet. In a way, 50 shades became a signpost of female liberation in the bedroom, just as burning bras of 60's explicitly expressed that women desired more from life.
If you want to understand the modern female, get a copy of the book and read through. The innate woman's longing to follow a man's lead is nowhere as strong as in the bedroom. Through accepting and owning your own sexuality, you open the opportunity for your lady to let go and enjoy.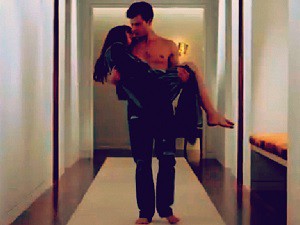 Last week I posted a blog in Russian named 58 things about sex I will tell my daughter about. Within days it became the most popular post among other 70+ articles. Guys, ladies do have an interest in this topic, although they wouldn't dare to admit it to you openly.

One thing I can tell you for sure is that understanding how things work for a woman will unquestionably release you from performance anxiety about the size, shape, or firmness, and make her much happier in bed. Once you have finished reading 50 Shades of Grey, get a good book on female sexuality. Knowing her satisfaction is guaranteed, regardless of your arousal, will make you much more relaxed when the time arrives.

Read also:

>> All articles (in English)

Share this article