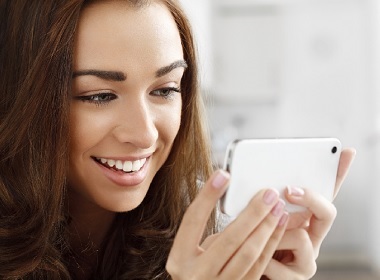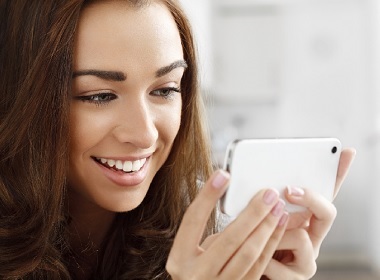 Elena's Models is now the most accessible and affordable Slavic women dating site with unlimited chat and video chat on mobile and tablet, and no pay-per-minute. Grab your smart phone and talk to Russian and Ukrainian ladies wherever you go — your simple membership fee covers it all. Prices for membership with unlimited mobile access to chat start from $19/month.
Simply login to your account on your mobile or iPad, and you can enjoy conversing with Slavic women by text and video anywhere. Unlimited text chat is a part of every membership package, and video link is unrestricted for Platinum and Ultimate members.
Remember, Elena's Models never charge you for messages or minutes of video conference with Russian or Ukrainian girls! You can freely talk to all your ladies-friends through the site as much as you desire, exchange contact information — email addresses, Skype names, phone numbers, photos. Uncensored and unrestrained communication is included with your one-time low membership fee.
Our cost-effective membership packages also give you access to the personal blog feature on EM, which allows you to share your daily happenings with Slavic ladies you are dating in the same way you post updates on Facebook. Blog posts are immediately available to women in your Contacts, without censorship or moderation. Every blog post allows you to attach a photo to illustrate your story.
With chat and video chat now operative on mobile devices, you can connect with Russian and Ukrainian women at any time that is convenient to them, taking in consideration the difference between your countries.
Log into your account today from your mobile and try this exciting new feature!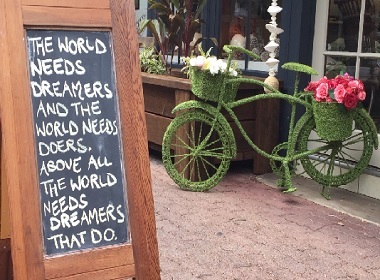 Read also: