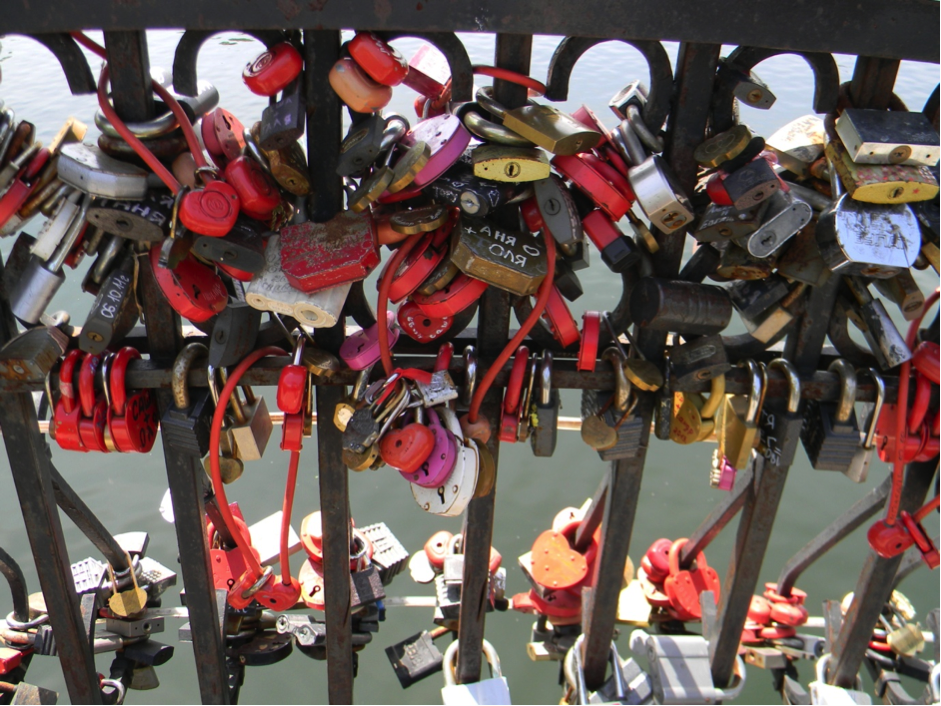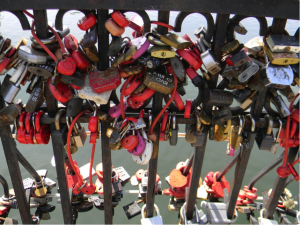 Dating site Elena's Models is known as an introduction service for Russian and Ukrainian women seeking men for dating, romance, and relationships. Its members live in more than 180 countries of the world. Find out 7 signs that signal you should give it a try.
1. You have tried to date women at home but it doesn't seem to work
Most men come to Elena's Models after they have tried dating at home but for some reason it didn't work for them. Maybe the males-to-females ratio isn't on your side, or maybe you simply don't have enough time to go out and date, or there is something else that prevents you from being successful. It is the same reason why Russian and Ukrainian women join ElenasModels.com. They have tried to find someone suitable at home, but weren't successful.
2. You would like to have a family
Most Russian and Ukrainian ladies joining Elena's Models want to have a family, or already have a child or children. In both cases they are looking for a man who would be a good father (or step-father), who will love his wife and kids. It's rarely that ladies joining international dating services do not seek a happy family life. But if you also dream about a loving family, you share the same goal.
3. You like a modern woman with traditional values
Women from Russia and Ukraine have more traditional values although they are quite modern in their everyday life and cultural tastes. It means they feel that for a woman family should come before her career or social success. They are not against of working but still follow the notion that female happiness is defined by her family life, while male happiness is defined by his career. Some of ladies on Elena's Models do have successful professional careers but feel unfulfilled because they are not successful as mothers or wives. It is this value system that is the main driver of their desire to find a man to have a family with, rather than simply seeking a better life.
4. You do not believe in "submissive" mail order brides
This one is important. For many years media was telling men that women from Eastern Europe are submissive and docile, which led to many misunderstandings in international relationships. There is no such a thing as a submissive "mail order bride" from Ukraine or Russia. You cannot order a bride. You have to build a relationship, very much the same way as you would build a relationship with a local lady, from meeting to dating and courting, and then, hopefully, a "happily ever after" life together. If you think you can just pay and get a "bride", it will not work!
5. You are independent and secure
It's unlikely a relationship will work if you still live with your parents, or if you can barely provide for yourself, leave alone a future family. This factor doesn't depend on your age. Some 20-year-olds are more secure and independent than some 40-something "mommy boys". Even if you manage to bring home a girl from another country, it will not solve your dependency and insecurity. Sort out your life first, and then try to meet someone.
6. You are content with your life but miss someone to share it with
Having a romantic partner will make your life brighter and happier, but it will not solve any other problems. If you feel your life is a mess, don't try to solve it through meeting women, whether they are Ukrainian, Russian, or from your own country. Meeting a great lady will fill the romantic void, but any relationship cannot survive on love only. It also involves daily chores and obligations, work, home, kids, parents, friends, relatives, and so many other things.
7. You like real women, not just dreams
There are many dating services that offer pay-per-minute chats to girls from Ukraine and Russia, or pay-per-mail communication in writing. These services virtually guarantee that girls will respond to your interest, as long as you keep paying. Elena's Models is different. You do not pay-per-minute or per mail. All communication is free of charge, once you start your contact, whether you exchange 10 chats or 100. This also means that you need to establish a proper relationship. Not all ladies will be interested in you. Not all ladies will keep writing and chatting to you. But you can be sure the ones who keep writing and chatting to you are indeed interested in you.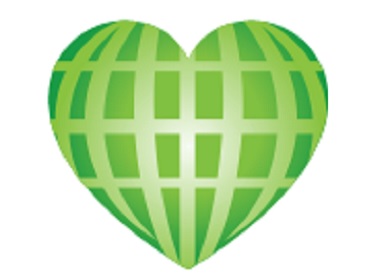 Read also: