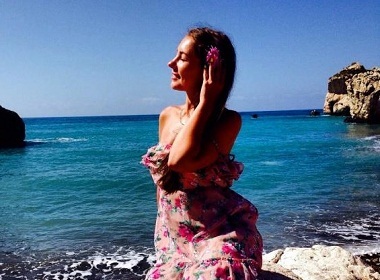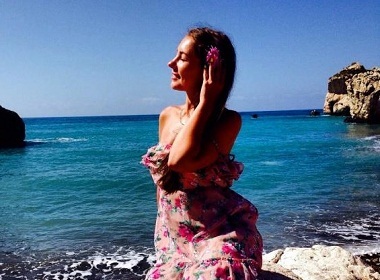 Association of Russian tour operators revealed the list of Asian countries popular among local travellers. Thailand is the top destination in Southeast Asia among Russian tourists.
The most popular Asian country among Russians
According to the research, more than 550 thousand Russians visited Thailand in the first half of 2016.
The number of tourists who spent their holidays in Thai resorts grew by 18.2% as compared to the same period last year.
Rated just behind Thailand, Vietnam is praised for its diversity, breathtaking nature, and exotic culture. More than 204 thousand beach lovers from Russia visited the republic this year (an increase by 21%).
Other Asian countries were considerably less popular among travelers from Russia, Lenta.ru reports.
Only 37,000 people opted to spend their holidays in Indonesia. Yet, their number was up by 18.5%.
Singapore came fourth with 35 thousand tourists visiting the island in 2016. Its popularity hasn't changed much since 2015.
The demand for tours to Cambodia has never been high due to unaffordable prices. On average, it costs around USD $1500 per person to holiday there. Only 27 thousand travelers could afford that in 2016, which was a decrease of 13,5%.
The holiday season is ending in Russia. Nevertheless, many ladies try to prolong their summer by flying to beach resorts. You can also bring more sun and joy into your life by joining your girlfriend on her trip.
Or you can take a trip to her home country and enjoy your time admiring the most colorful season of the year in Russia or Ukraine. Poets of all the times loved this time and called it, "golden autumn". Certainly, it would be an unforgettable experience for you.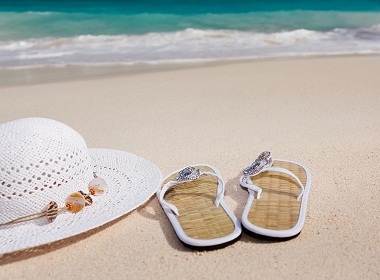 Read also: