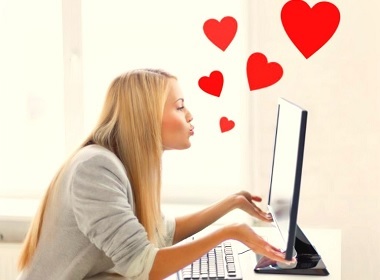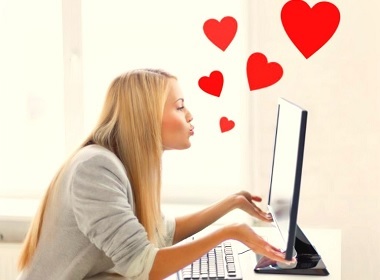 People dating internationally or long distance often have online relationships that last weeks, months, or years. We asked Elena's Models users about their experiences and how many serious online relationships they had, which they started via a dating site.
The results of this survey are published below.
How many serious long distance online relationships have you had?
1007 users answered the poll.
None: 48.6% (489)
1-2 relationships: 40.8% (411)
3-4: 7.6% (77)
5-6: 1.2% (12)
7+: 1.8% (18)
Nearly one half of them (48.6%) indicated that they had no long distance connections through dating sites that they would consider as serious.
However, even more people stated that they had serious online relationships that started through dating sites.
518 respondents (51.4%) had long term connections that were serious enough. From them, the majority only had 1-2 such relationships (40.8%). However, 3% of users had more than 5 serious online relationships.
How long did your online relationship last?
From the users who said that they had 1 or more online relationships, 428 people answered the question about the length of their connection.
Less than 30 days: 7.3%
1-3 months: 21.9%
4-6 months: 16.7%
6-12 months: 16.7%
1-2 years: 15.7%
Greater than 2 years: 21.7%
1 in 5 relationships lasted more than 2 years (21.7%). Some people even considered relationships that lasted less than 30 days as serious (7.3%).
Altogether, the load is pretty balanced: serious online relationships could last from 1-3 month (21.9%) to any length forward. There was no preferred length for a online relationship, except for the fact that obviously shorter connections were not considered as serious by the majority of users.
It is pretty surprising though that a very high percentage of long-distance relationships entered online lasted more than 2 years (every fifth relationship).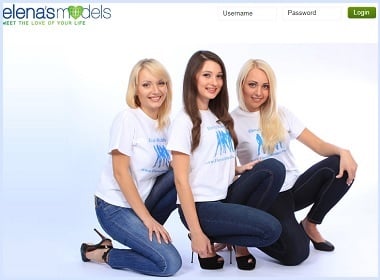 Read also: