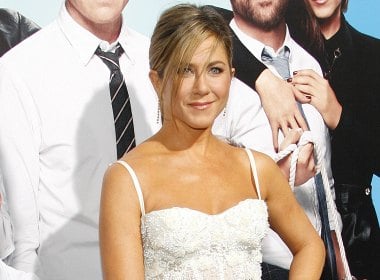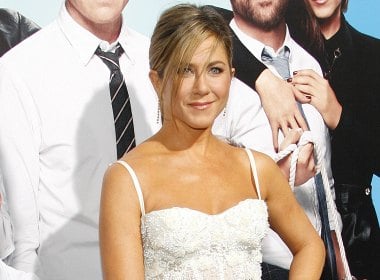 People magazine issues their ratings of the most beautiful women yearly. In 2016 this title, for the second time, had been awarded to Jennifer Aniston.
Most of us remember her as Rachel from Friends sitcom. The series had been running worldwide in syndication for decades, despite having been cancelled for ever a decade. The final episode went on air on May 6, 2004. The first time Aniston was awarded the title of People's most beautiful woman was the same year.
Other memorable facts of Jen's biography include her 2000-2005 marriage to Brad Pitt, the sexiest man alive (1995 and 2000).
The Hollywood A-lister and now for the second time People's beauty queen, Aniston is famous for her strict health and fitness regime. Her last movie on screens was Horrible Bosses 2 but she has 3 more films in the pipeline due to be released in 2016 and one more that is not scheduled as yet in post-production.
In 2015 Jennifer married her long term boyfriend Justin Theroux, an American screenwriter, actor, and director. His famous wife is also not just an actress but also a producer and a businesswoman. Jen's personal worth is valued at $150 million.
Aniston was voted "The sexiest woman of all time" by Men's Health magazine in 2011.
Photo: PRPhotos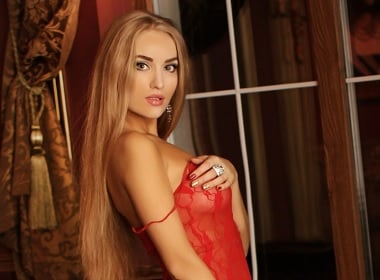 Read also: