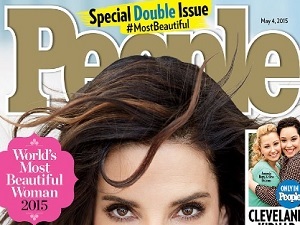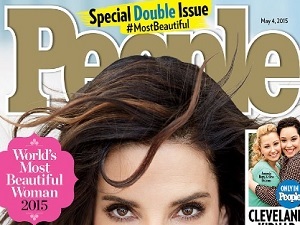 People's Choice Awards for the most beautiful woman in the world is a great title to hold, but 2015 winner surprised us all. She is not new to beauty pageants, although when she found out that she had been selected as the official winner of the prized crown, her reaction was, "That's ridiculous!"
We know her as Miss Congeniality from the famous movie, where she played a hardened FBI officer forced to learn tricks of the glamour world in order to protect pretty but defenceless Miss America contestants. Now Sandra Bullock is officially the most attractive woman on the planet, at the young age of 50.
I must say, after the initial amazement has worn off, I feel that the title is well deserved. No more the world's most beautiful woman is a damsel in distress. She is now a mother, has a successful career, and stands strong on her feet.
Beauty is in the eye of the beholder, and the choice of People's voters shows that times have changed. A woman can be beautiful at any age, and not only be attractive, stunning, sexy, and desirable, but also she can be celebrated as such.
Are you still chasing after 20-year-olds? Try to talk to women of your own age on Elena's Models. We have gorgeous ladies in their 30's and 40's, who know what they want and will become your biggest supporter and faithful partner for life. Check their online dating profiles, and you may be surprised to see more beauty of both looks and soul than you might have expected to find.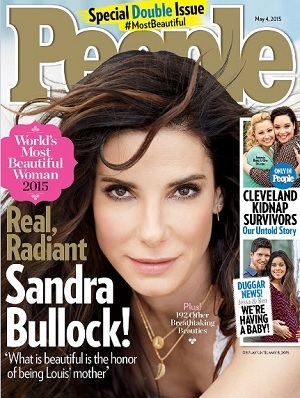 Read also:

>> All articles (in English)

Share this article