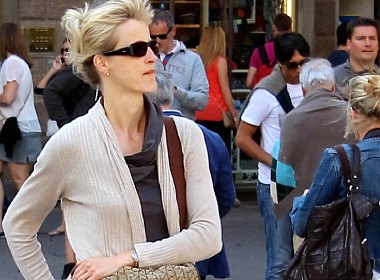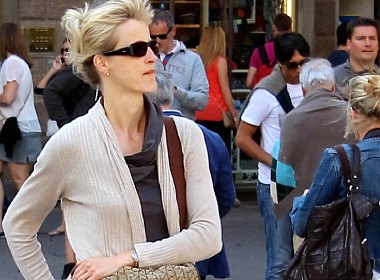 It appears that Russian women will continue to retire at 55 and men at 60 at least until 2018. After the ruling political party United Russia zestfully won the latest Duma elections on 18 September 2016, there will be no change to the pension age, Russian minister of Labour Maxim Topilin confirmed after his meeting with president Vladimir Putin.
Previously raising the age limits seemed a done deal. However, it seems the government decided to put these plans on hold for now.
The next presidential elections in Russia are scheduled for 2018. The debates about the need to make people work for longer might be postponed until that time.
Even though some moderately oppositional sources such as MK.ru show that people are rather unhappy with the results of elections (the ruling party United Russia attracted about 51% of votes), the 50+ generation of future Russian pensioners can relax and rejoice. They will be able to stop working at the same time as their mothers and fathers.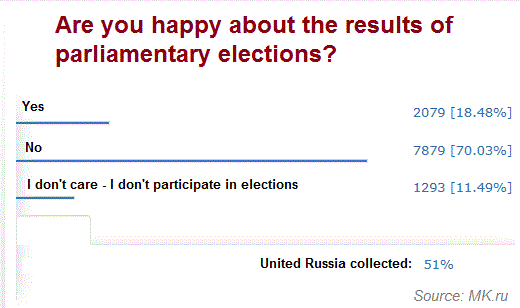 Age of retirement debates
Ex-minister of finance Alexei Kudrin proposed to raise the age when Russian women and men are eligible for aged pension to 65. The proposal came as a part of anti-crisis measures to improve the bottom line and cut the country's budget deficit. Raising the age of pensioner entitlement is a key of Kudrin's plan, MK.ru reported.
For example, Belarus, another republic of the former Soviet Union, is a step ahead. The country raises the age of retirement by 3 years in 2022. Men will be retiring at 63 and women at 58.
The arguments against of raising the pension age in Russia include the fear of drop in vacancies for young people, if the older generation keeps their positions. Andrey Belousov, an assistant to the Russian president, warns that there are not many positions available in the system, so raising the entitlement age for retirees could pose a potential problem.
The arguments in favour of keeping Russians working for longer include the giant deficit in the government's pension fund.
Fact sheet
Currently life expectancy in Russia is 71 years (76 for women and 65 for men).
As such, men are supposed to enjoy their retirement for 5 years while ladies can live leisurely for 21 years.
Minimum pension in Russia is dependent on the official subsistence level. In the first quarter of 2016 it was 8 thousand rubles per month, Subsidii.net reported. It is about USD $125 according to today's exchange rate. Local pensions should not be lower than the subsistence level.
Regional governments are allowed to set higher pensions. For example, in Moscow the minimum aged pension is 14.5 thousand rubles ($224) per month.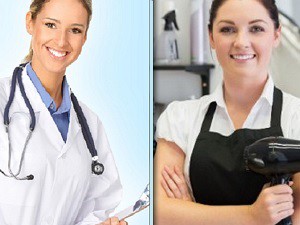 Read also: