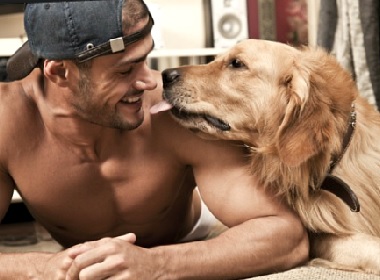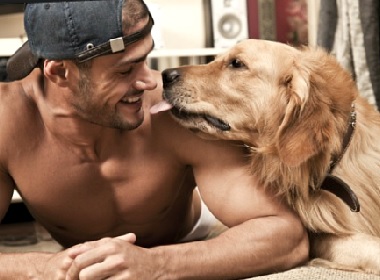 The new study says that pet owners are perceived as sexier by single people seeking love and relationships.
1210 single pet owners were recruited during the research to come to the findings.
The results are surprising: pet ownerships is seen by both men and women as a feature that makes a prospective partner more attractive in their views, Science Daily reported.
Women are more sensitive to the partner's ability to care for someone: 35% of ladies stated that are more attracted to a person who has a pet. In comparison, only 1 in 4 men (26%) thinks that pet owners are more attractive.
However, not all pets are considered equal: Dog owners are seen as more attractive as compared to the ones who had a cat.
Out of 600 women, 500 stated that dog is the sexiest pet a guy could own.
It seems that cats and dogs not only help their owners to feel less lonely but also could be of assistance in finding a human mate.
The conclusion to single guys wanting a boost to their love lives is simple: If you would like to appeal to ladies, consider buying a dog.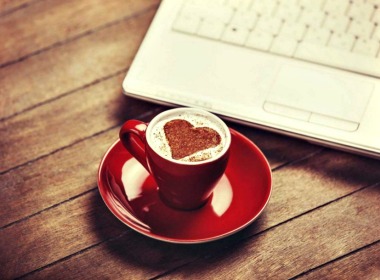 Read also: