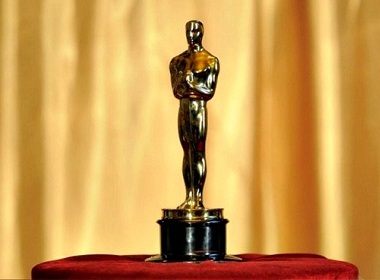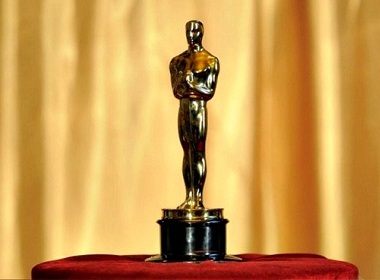 Two scripts for scandal-revealing movies won 2016 Oscars. The best picture award is also taken by one of them.
Spotlight, which won the best original screenplay and the best picture, revealed the scandal around child abuse by Catholic priests.
The Big Short, which won the best adapted screenplay award, depicted the fraudulent scheme around the American housing market. It also took producers guild award for the best picture.
It's indicative of the current climate of increased transparency within our societies where fraud and abuse are getting harder to hide.
I am looking forward to seeing fake Russian (Ukrainian) brides setups being exposed in one of the future installments of Die Hard or any other adventure or action franchises.
Or maybe we will see a comedy where an aging American visits Odessa only to find out his loving Ukrainian fiancée has never wrote these hundreds of letters and chats but a former teacher of English, now a pensioner, was sending him the love confessions he fell for? Or let's make the writer a young Ukrainian guy, a student who tries to earn some extra cash by entertaining dreamy bachelors from foreign countries. Maybe a comedy is a more suitable movie idea.
Thousands of people are employed in the dating chat industry in Ukraine. Each of them has plenty of stories to tell, in addition to their own. How did they find themselves earning on dreams of distant foreigners? What led them to suspending their values and joining the scam? How their lives changed?
Anyway, I am excited to see my favorite movie of 2015, The Big Short, getting the recognition. Adam McKay has his well-deserved Oscar.
Spotlight, directed by Tom McCarthy, is also a great picture, with an excellent cast and storyline. We need more truth and should not be afraid to talk about problems.
Russian short animated film We Can't Live Without Cosmos, nominated for the award, didn't win.
The Ukrainian feature documentary Winter on Fire, also nominated, described events during Maidan in Kiev. Regretfully, it did not become the favorite of Academy members, but even a mention is a good thing. Another setback awaited the crew of the film: the director lost tickets to the ceremony of Oscars and no one was able to attend, KP.ua reported. That's a "once in a lifetime opportunity" lost. Oops!
And, of course, everyone was waiting for the best actor prize: Will Leo win? He did, predictably.
This year revelation movies are big winners in 2016 Oscars. Real life not fantasies is what captivates attention of audiences and filmmakers.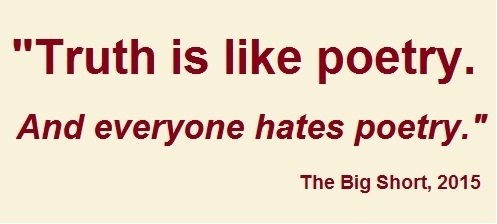 Read also: