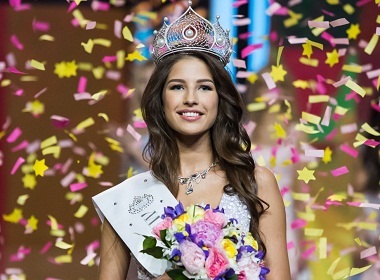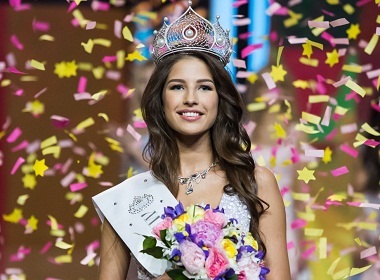 Staff author: Adilia S.
18-year old Yana Dobrovolskaya has won the title of Miss Russia 2016. She will now represent Russia in the global Miss World and Miss Universe competitions.
Miss Russia 2016
The beauty queen was crowned with a luxury diamond-encrusted crown, valued at USD 1 million, which of course she will only be able to touch on stage. As her prize she won 3 million rubles (about USD $46,000) and a car Hyundai Solaris, Lenta.ru reported. The winner promised to spend the largest part of the money on charity.
What is more important for the young beauty is the chance to represent her country at the Miss World and Miss Universe beauty contests. Lat year winner of Miss Russia, Sofia Nikitchuk, became the Vice Miss World 2015.
Dobrovolskaya was born on December 8, 1997, in Tyumen. Her height is 174 cm (5'8"), measurements — 85-62-88. A remarkable fact is that her height prior to the contest was 172 cm (5'7"), which was not enough to take part in the beauty pageant. That is why she decided to hang from a bar. And thanks to her self-determination, she managed to increase her height.
The girl studies choreography in the Tyumen State College of Arts. She is going to be a teacher of choreography.
The beauty's future profession is her true passion. Dobrovolskaya has been doing ballroom dancing for 12 years. Yana dreams of opening her own dancing school. She has ambitious plans to teach new dancing champions. Despite being so young, she is a European champion and a silver winner of the world championship in dancesport.
Yana also performed at the opening ceremony of the 2014 Winter Olympics in Sochi.
Except for the title of Miss Russia 2016, she holds the titles of "Miss Intellectuality" (at "Miss Volga-2015" contest) and "Miss Russian Jewellery Network 2015".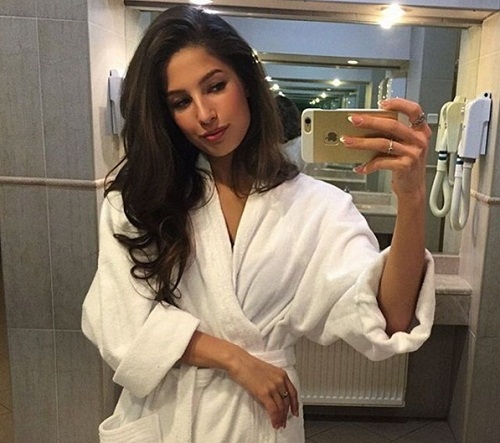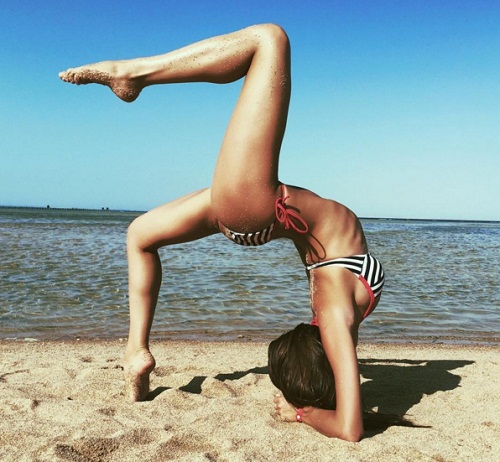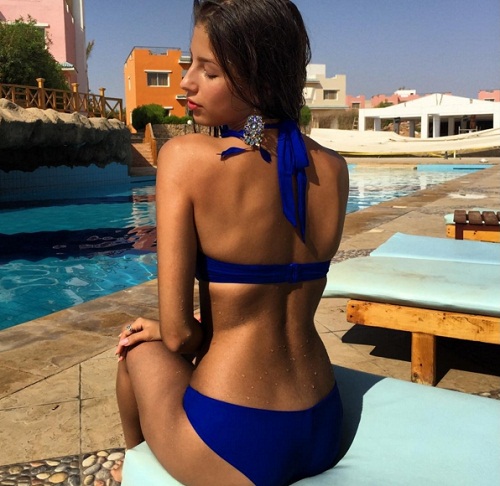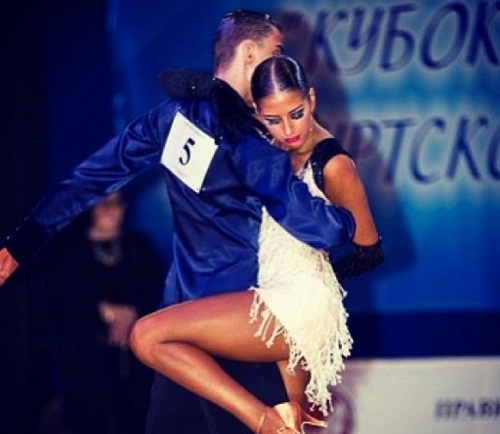 Photos: the official website of Miss Russia beauty contest, Instagram Yana Dobrovolskaya
Video: Miss Russia 2016 final — Backstage and the Brightest Moments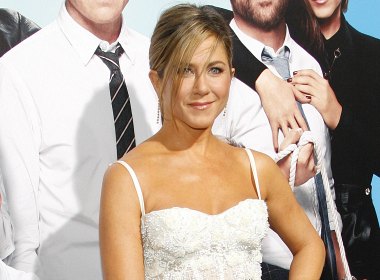 Read also:

Share this article