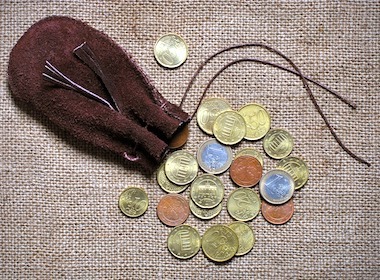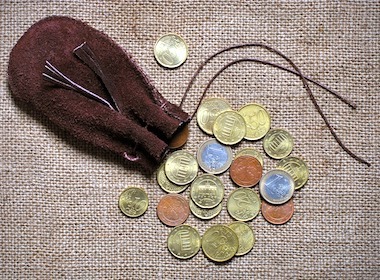 The lowest wages in Europe are in Ukraine. After taxes Ukrainians on average take home only 190 euro a month, Lenta.ru reported.
Europe's lowest paid workers
Analytics checked wages in European countries and confirmed that employees in Ukraine are getting the least amount of money for their work. Their monthly take home pay check of local workers is only 190 euro.
Lowest paid:
Ukraine (€190)
Moldova (€216)
Azerbaijan (€232)
Euro to US dollar exchange rate is currently around 1.18 USD for €1.
Highest wages in Europe
Compare real monthly wages of Ukrainians with top European destinations.
Switzerland (€4,421)
Iceland (€3,440)
Norway (€3405)
What about Russia?
The average salary after tax in Russia is around €474 per month. It's ahead of the lowest paid workers of the region, as well as Armenia, Belarus, Kazakhstan, Albania, Macedonia, and Serbia.
Ukrainian statistics
In October 2017 the average monthly pay check in Ukraine was 7,377 hryvnia (€231), the government statistics portal Ukrstat reported. Taxes on this amount are about 40 euro.
Ukrainian monthly salaries averaged across population exceeded 7,000 hryvnia for the first time in June 2017.
Salary of €232 a month gives the yearly income of €2,772.
It's less than people earn in 30 days in Norway.
By its geographical size Ukraine is the largest country in Europe. It is populated by 42 million people. However, the country experiences the worst demographics crisis with the rates of depopulation accelerating rapidly and deaths substantially exceeded births.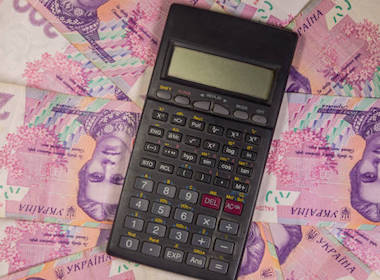 Read also: