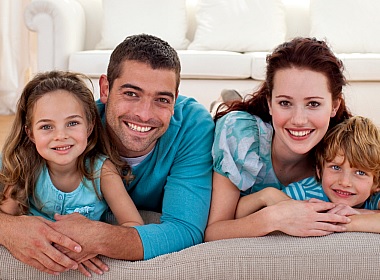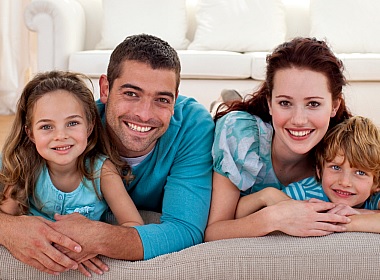 Family is number one priority for residents of Russia, according to the latest news release by WCIOM. "The secret of Russian happiness is a strong family, health, and a good job," the study concluded.
Family, health, and a good job make Russians happy
The All-Russian Public Opinion Research Centre's poll showed that 83% of people in Russia feel content with their lives.
83% of respondents stated they were feeling happy in general.
Top-3 reasons to for happiness: family, health, a good job.
The most prominent factor of unhappy life: financial difficulties.
The last year, according to WCIOM, demonstrated the highest level of happiness among Russians. In March 2018 the markers showed the happiness level of citizens at 73 (in 2017 it was 72).
The level of contentment differs by age and social group, however, statistics show.
Among young citizens aged 18-24 this marker is traditionally higher (87%).
People with higher incomes are happier as well (96%).
Older citizens 60+ are less happy (only 79%).
The least happy are the residents on low income (58%).
The stable marital union remains the main factor in people's life that make them feel blessed: 30% of respondents mentioned that fact. 16% of the respondents mentioned good health as a factor and 14% attribute their blissful mood to having a good job.
7% of people who were unhappy pointed to financial difficulties as the main reason.
Isn't it surprising? 30% pointing to family as the source of their happiness, and only 7% mentioning financial problems as the reason for their unhappiness. This shows how high in their list of priorities people in Russia place having a strong marriage and raising kids. This need to have one's own family is the main driver why Russian women seek to marry Americans (Europeans, Australians, etc).
2018 data by WCIOM confirm it once again.
Marriage and kids are necessary requirements for a female's happiness
Because of the local values, women from Russia are brought up to believe that they will only feel completely satisfied with life when they get married. A single woman may be content with her life in general, but she will feel that something is missing, because she hasn't found the Love of Her Life. Until it happens, she will feel incomplete, because the most important part of her fulfilment package is missing.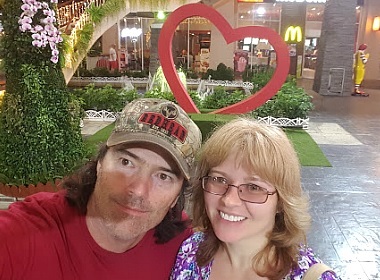 Read also: