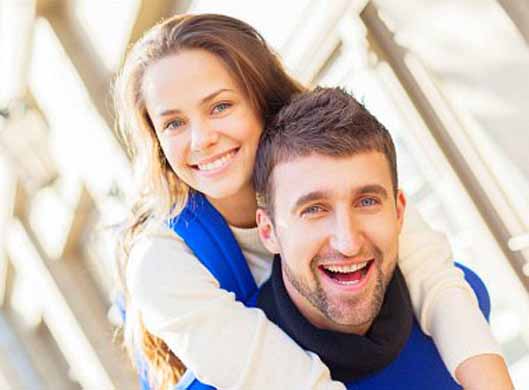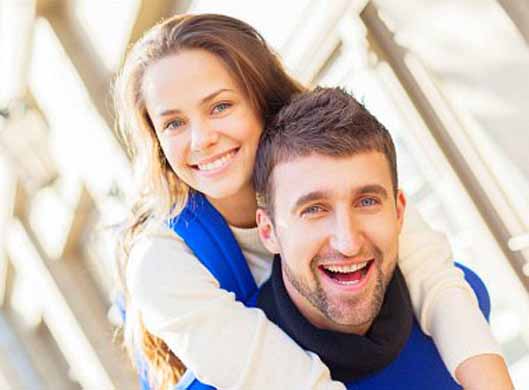 Women on Elena's Models constantly complain that guys don't really want to find a partner but seem to be just into long distance correspondence.
I understand some people are simply scared of leaving their house, leave alone their town or country — I am not saying it as a belittling remark; some people indeed have problems such as OCD (obsessive compulsive disorder) or others. These things are managed through working with a therapist, getting the necessary help, and eventually the person is able to live a satisfactory life. But one needs to want to manage it. However, it's probably not the problem of the majority of our clients, who are healthy and capable.
Point being: How serious are you about finding someone to love?
Finding a partner abroad or marrying a woman from Eastern Europe (Russia, Ukraine) is extremely easy. It's not a promotion or propaganda: There are more women on our site than paying male members, so it's really not hard.
I think the problem is that guys often don't seriously want to find a partner and set themselves up for a failure on purpose. If they wanted to have a family oriented partner who loves them for who they are, that's easily achievable. There is also plenty of women who want kids, so if you want a family, it's straightforward.
But of course, if you set an unachievable goal for yourself, then it's not going to happen. And this is what I see often, guys who set up such unachievable standards they decided to strive for that it can never come true. But they keep cheering each other up in forums and groups and keep telling things like, "If I cannot get what I want, then I'd rather stay single."
Really? You would rather stay single? Then why do you even bother if your goal is not to succeed anyway. Would you be happy to take $100,000 as a prize, even through the top prize was $40 million? Or would you say, "No, the first prize or nothing"?
Do you think Olympic athletes are training to get the second or third medal? Every person wants the top prize. But there is only 1 place on the top, for the best one. Just 1 person in the whole world can become an Olympic champion in a given sport every 4 years. If you didn't score the title of the best, your award will not be the gold medal. Which doesn't mean that you have lost: Just to score a place is great.
So, you may want to re-think the mantra, "I only want the top prize and otherwise I'd stay single." There are plenty of women who would be excited to be with you, but you think you need "the dream".
You want the best, but probably you are not the best. The best girls settle with the best guys. You have 2 ways: to improve yourself or become more realistic. If, of course, you seriously want to find someone and do not wish to die alone.
I might want a Lamborghini but driving a Jaguar is not too bad. Better than walking and not being able to reach the places I want to see and experience. Think about it. Am I really settling by driving a Jaguar as opposed to my dream car? Not really. It's still pretty good. It does make my life much nicer and more fulfilling than walking everywhere.
By the same token, "I'd rather stay single than get a good woman I can actually get and who will be excited to be with me" is not the best ideology if you want to live a happy and fulfilling life. I do not think there is much happiness and fulfilment in browsing dating sites and reading success stories of other couples, while you keep getting rejected or your relationships keep failing.
So, which way you are going to choose?
Improve yourself: Get better knowledge of dating Russian, Ukrainian women — Get the VIP coaching program. You will double or triple your chances with the women of your dreams when you know what actually works.
Become more realistic: Limit your age difference by 10 years, and you will get 10 times more responses from women who sincerely want to be with you.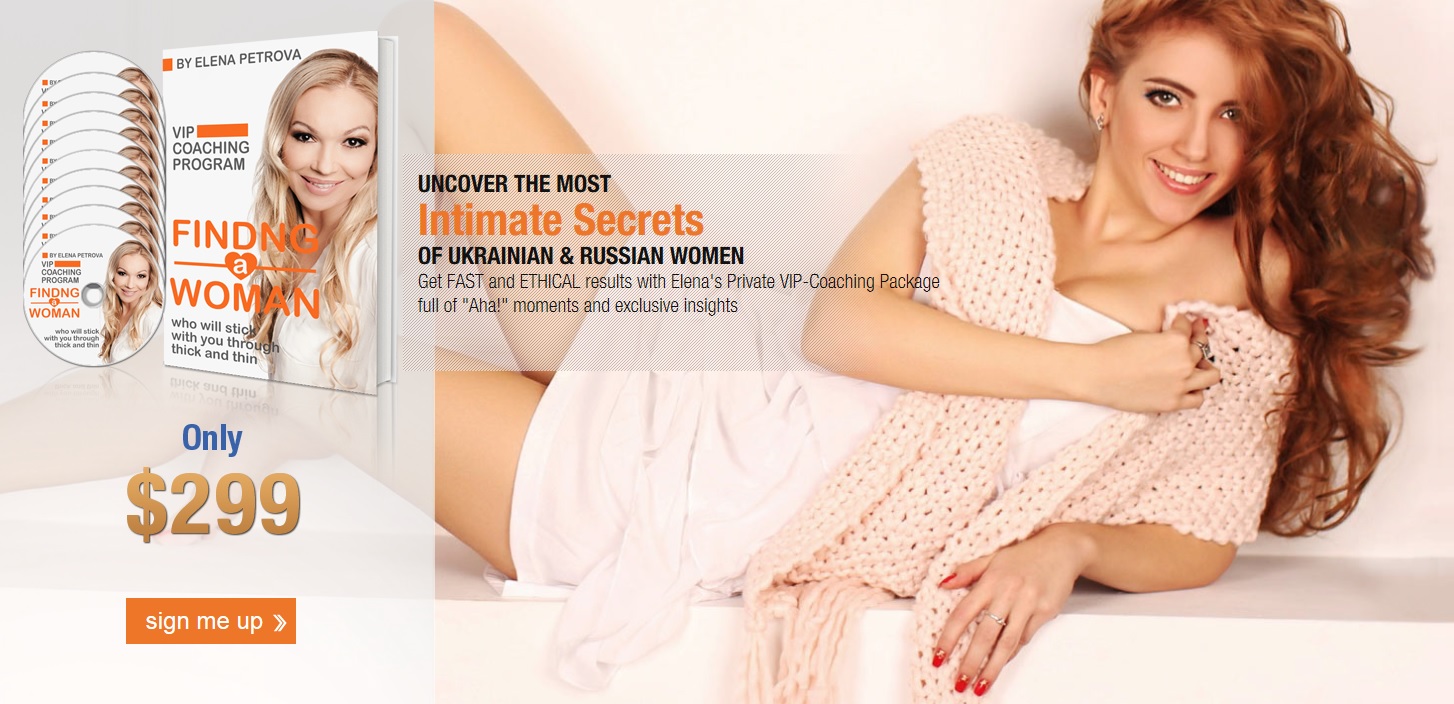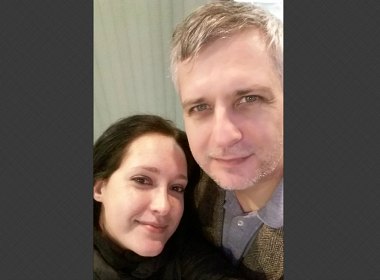 Read also: