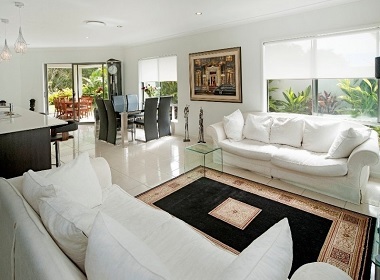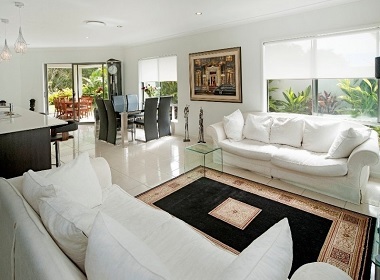 Citizens of Ukraine became #1 among foreign buyers of real estate in Poland, reported Project Investor. Even Germans who used to be avid investors in Poland are now only #2 on the list.
Ukrainians are eager buyers of Polish properties
In 2017 foreigners purchased 6,385 objects of real estate in Poland: 4,822 apartments and 1,563 commercial properties. In total, foreign buyer purchased over 750,000 square meters of real estate. Ukrainians bought 71,000 m² of real estate. It's over 23% of all purchases for foreign buyers.
German buyers are next with 40,000 m² in purchases (13.2%). Great Britain, France, Belarus, Italy, Russia, Sweden, China and Netherlands are also in the top 10.
The most popular city where citizens of other countries love to buy is Warsaw, the capital of Poland, where foreign buyers purchased over 1,200 apartments in 2017. Krakow is next on the list.
While prices for real estate in Ukraine are probably the lowest in Europe, Poland is a member of European Union but still has quite accessible prices for apartments. It is obviously seen as a good place to invest in property. In Ukraine itself the prices for homes are plummeting. We reported previously that over 70,000 newly-built flats in Kiev remain unsold.
In many former Eastern European countries such as Hungary, Bulgaria or Romania prices for homes are also much cheaper than in UK, Germany or France. This is why people see it as a valid option to purchase a nice place in Poland, which is also a part of the European Union, and they can afford to buy a much better quality home.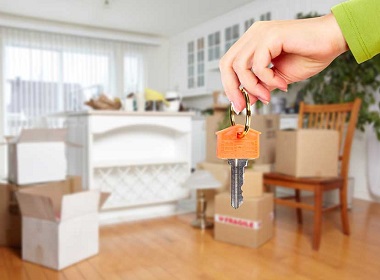 Read also: