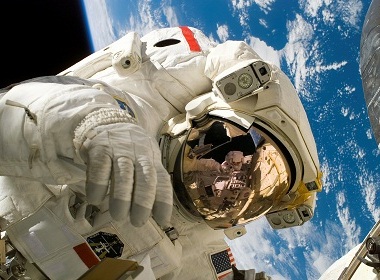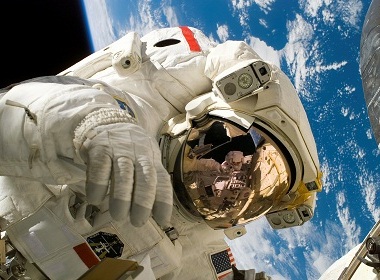 Director of Ukraine's leading aerospace company "Yuzhnoye" Olexander Degtyarev announced that Ukrainians are ready to travel to Mars and Moon. According to Degtyarev, the country has all the necessary technologies to launch such missions.
Revival of the Ukrainian aerospace industry
Secretary of the National Security and Defense Council (NSDC) Olexander Turchinov said that Ukraine has started building spaceships. They are designed for space exploration.
Turchinov cited the recent launch of Antares-230 rocket, the first stage of which was developed by Ukrainian engineers in Dnepr.
Olexander Degtyarev supports Turchinov's enthusiasm. He is confident that Ukraine is ready to travel to Mars and Moon. In his opinion, Ukrainian space industry is technologically ready to organize space trips of this magnitude, Lenta.ru reports.
"The country has the sufficient technology today that allows manufacturing all of the components for such a project [flight to Mars]," Degtyarev stated.
However, a flight to Moon seems more realistic to him. There [on the moon] "it would be possible to gain access to minerals and energy sources."
Thus, the leading figures in the Ukrainian space industry now invite other countries to participate in projects.
Degtyarev also believes that "we [Ukrainians] can be leaders, not financial, but scientific and technological."
However, Lenta.ru points out that engines for the spacecraft are made in Russia by NPO Energomash.
Space exploration is one of the things Russia is extremely proud of. Not only they were the first to launch a space ship but also a Russian woman Valentina Tereshkova was the first female in outer space in 1963. By 2016, only 60 female astronauts achieved this status. Russian Svetlana Savitskaya became the first lady to space walk. However, 40 out of 60 of female astronauts were Americans.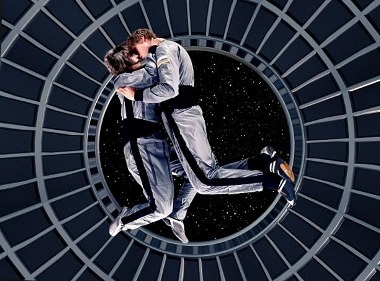 Read also:

Share this article