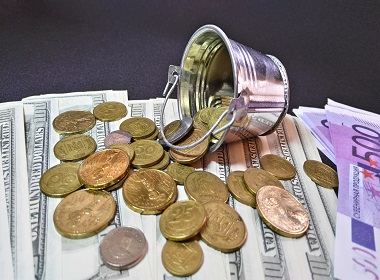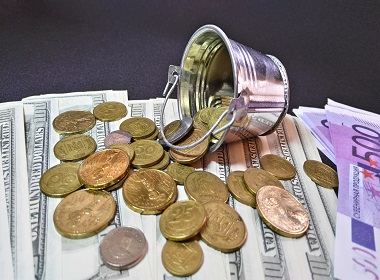 The National Bank of Ukraine expressed a desire to help other countries to make coins, according to the press service. Apparently, the Ukrainian plant is able to make coins at affordable prices that could be of interest to governments of other countries.
Foreign coins may be made in Ukraine
The Chairman of the National Bank of Ukraine (NBU) Yakov Smoliy made this surprising announcement while congratulating the staff with the company's 20th anniversary, Segodnya.ua reported.
"Chairman of the National Bank of Ukraine Yakov Smoliy said that the company's plans are to enter the international market," the press service reported.
For the past 20 years the Mint produced almost 10 billion coins, including about 20 million commemorative and investment coins, as well as 75 state awards with the total number of more than 10 million pieces.
In 2017, the NBU sent a total of 2.7 million pieces to the Mint for destruction. The total amount of denominations exceeded one million hryvnia (USD $38,120).
The Mint began making coins back in late 2000. The 1st coin minted there was a 1 kopiyka coin. In 2000, the Mint also began to produce state awards on request of the government.
Read also: