Studies show that the majority of parents spank their kids (about 80%). They believe that spanking is an effective way of teaching children how to behave. Unfortunately, only few families are aware of negative impacts of physical punishment on children's psychological, emotional and social development.
Experts from the universities of Texas and Michigan found that spanking is bad for kids. It is detrimental to their psychological health and learning abilities. Children who have been spanked by parents are more likely to be demonstrate antisocial behaviour and have mental problems later in life, Science Daily reported.
Why Spanking is Bad for Kids
The scientists used the data collected during 50 years of research from over 160 thousand of people to reveal consequences of physical punishment. They focused their attention on spanking, defined as hitting a child on the bottom or arms with an open hand, without taking into account real violence against kids.
The researchers assert that slapping leads to unintended negative outcomes and doesn't teach kids how to behave. Vice versa, it prevents children from acquiring appropriate behavior patterns.
hey conclude that spanking is detrimental to the normal development of a child. It promotes antisocial and aggressive behaviours, as well as other undesirable consequences. Thus, trying to discipline their kids, parents actually achieve the opposite result.
Scholars studied social and psychological development of people who were beaten in childhood in order to determine the long-term effects of physical punishment. They found that the more a person was subjected to physical punishment, the greater problems with social behavior and mental health he experienced during the course of his or her life. People who were slapped as children were more likely to use physical punishment when raising their kids. This once more proves the fact that physical violence is transmitted from generation to generation: an individual who was beaten in childhood is more likely to hit his children.
Hitting itself is caused by mental or socials problems in the family. Usually any type of violence against kids is provoked by problems in a family, e.g. parents with less income strike their kids more often.
First of all, parents should learn how to be patient and understanding. An aggressive parent who has lost control over himself is unlikely to teach a child to be obedient and fit in the society in a positive way.
It also should be emphasized that spanking is wrongly believed to be harmless. The scientists state that spanking is equated with physical violence against children and has the negative impact on their mental development, albeit to a lesser extent than a stronger corporal punishment.
The scientists hope that their findings will help to reduce the amount of physical punishment throughout the world. They state that families should practice non-physical forms of discipline that teach kids to manage one's emotions and solve problems without violence.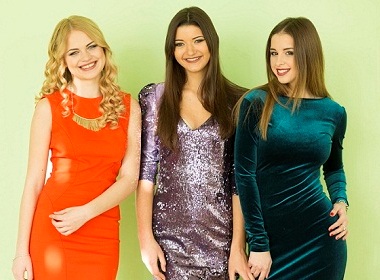 Read also: