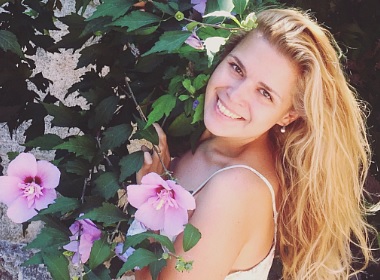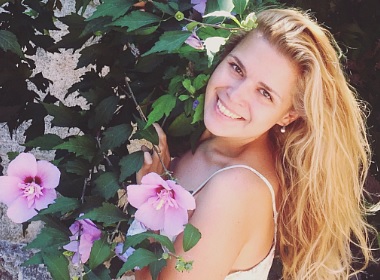 There is a secret weapon in dating women from the countries of the former Soviet Union (FSU). You may think it's too easy, but hear me out before deciding whether to use it or not. FSU women are absolutely taken by this little thing. You will save countless hours in courting and communicating, be it letter writing or going on dates.
Who are FSU women?
The Soviet Union included 15 republics. The best known are Russia, Ukraine, and Belarus, which are populated by Slavic nations.
FSU also included Georgia, Moldova, Azerbaijan and Armenia, which are closer to Europe. All these states except for Azerbaijan are mainly Orthodox Christian.
The republics of Turkmenistan, Tajikistan, Uzbekistan are closer to the Middle East. These states have predominantly Muslim population.
Kazakhstan and Kyrgyzstan are large countries in Central Asia; their citizens are mostly Muslim, but they also have a certain share of Russians.
Estonia, Latvia and Lithuania are called Baltic states. These 3 FSU republics are now members of the European Union and many people there are Catholics.
Ladies from these 15 former Soviet Union republics are called FSU women. They may be still living in their homeland or they could have moved and already reside in a western country. If she was born in a FSU country, her habits and cultural expectations remain similar to the ones typical of ladies who still live there.
The secret weapon in dating FSU women
It may sound totally out of this world, but all women from the former Soviet Union are crazy about flowers.
It's literally an insane adoration; nothing you have encountered at home compares with the affection girls from the ex-USSR have towards wrapped blossoms.
In their countries, a man who gives bouquets is considered the epitome of a gentleman.
If a guy gives her bouquets all the time, she believes he really cares about her and is genuinely interested.
It doesn't even have to be a large bunch. You can bring her one red rose and she will be delighted.
Imagine how would you feel about a girl who always wanted physical affection from you and initiated intimacy. This is how FSU ladies feel about guys who gift roses or other blossoms. Their hearts beat faster, cheeks blush, they feels like walking on clouds. Just because of a silly bunch of blooming plants!
How do I use this tip in online dating?
Girls love colourful petals regardless whether you give the bouquet in person or have the pretty blossoms delivered.
Women on Elenasmodels.com told me they feel that if a man sends flowers, he is really interested and deserves more attention than if he just writes letters or chats to her. Even if you spend hours chatting on Skype! She still thinks the guy who sent a bouquet is more interested, because he followed the correct courting ritual for an interested gentleman.
Roses.ru provides a decently priced flower delivery service.
Or you may simply go to your local florist that works with Interflora, this network has agents worldwide.
WARNING: Definitely do NOT send the bouquet through the dating site, where you met the girl. As a rule, only PPL (pay per letter) sites offer such services and the gesture will be pointless.
TIP: Order flower delivery through a service that is not affiliated with the dating site where you met the woman.
Tell her that you want to send her something and ask for an address. She will be happy to give it to you. If she asks what do you want to send, tell her that she will soon find out.
Should I include a card?
Certainly, include a card with your name and a message. In short, you want to sound like a man who simply wants to bring a smile on her face. You are doing it because you consider her special.
Will it help me to get the girl?
It will positively assist you in separating yourself from all the other guys who write to her on the dating site.
However, using only the "flower power" may not be enough to ensure your success.
Building a serious relationship with a FSU woman is a process that requires you to make 100 things right, and this is just one of them.
If you want to understand the whole process step by step, download the VIP Coaching Program by Elena Petrova today. It is a simple and practical guide that can give you the best chance to succeed.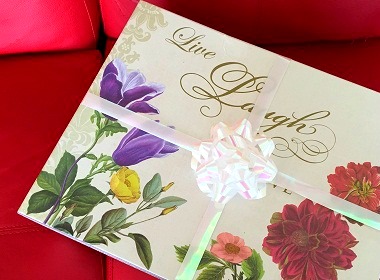 Read also: