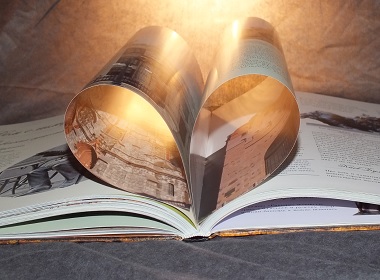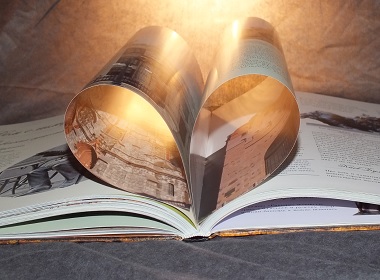 According to a recent survey, Russians love reading news, as well as professional publications and fiction. People who live in large cities tend to read more than residents of small towns.
What Russians read in 2018
According to Russian Public Opinion Research Center (WCIOM), locals still enjoy reading, a recent poll demonstrated. But their preferences are changing.
The majority of Russians read news via social (39%) and mass (38%) media. Social media is mostly preferred by 18-24-year-olds (56%) rather than mature people 60+ (27%). Instead, the older generation loves reading news in general media (43%).
Respondents who didn't complete high school show lack of interest in reading news. Residents of capitals are more active in keeping up to date with current affairs: Every second resident of Moscow or Saint Petersburg (49%) reads news. However, the percentage of the readers from small towns (less than 100 000 inhabitants) amounts to only 35%.
Every third respondent (34%) has read some professional or science publication during the previous week. This genre is mostly popular among the group 18-24 (38%) and women (38%, compared to men – 28%).
At the same time, degree-holders show great interest in reading fiction (43%). Residents of Moscow and Saint Petersburg (49%) also show a greater interest in reading fiction as compared to smaller places.
30% of respondents stated they read fiction. The younger generation 18-34 and men love fiction the most, then the interest starts dropping.
The highest percentage of fiction lovers is among people with graduate degrees (45%), the lowest is among high school dropouts (11%). Residents of Moscow and Saint Petersburg (43% and 41% accordingly) again confirm that they read more than other residents of Russia, including the genre of fiction.
25% of respondents follow online blogs and read articles online. The interest is mainly shown by youngsters under 25 (36%), people with advanced degrees and residents of Moscow and Saint Petersburg (33%).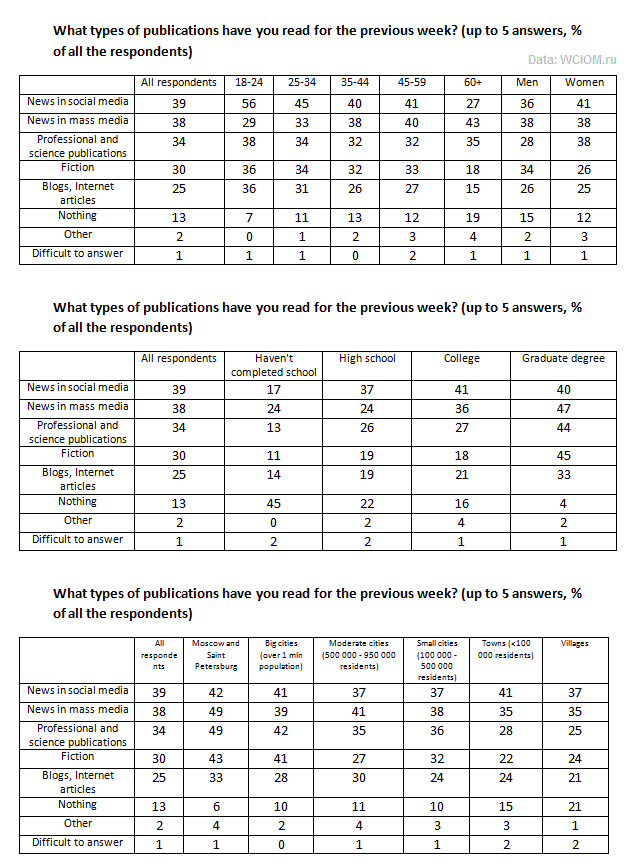 Stephan Lvov, Head of the Research Department of WCIOM, commented on the results of the survey.
"Young people are the most active readers of almost all types of publications. The only exception is mass media publications, which are still preferred by the older generation. The major reason for this is a new type of info-consumption, which can be called "subjective" , i.e. when people search for publications according to their own interests and quickly get the result. Online sources, such as social media and online blogs, keep such publications in demand by creating an illusory freedom of choice and users' particular preference. It is also easy to explain why fiction and non-fiction are so popular among youngsters — online libraries have become more available. It is young Internet users who highly value the convenience and efficiency of e-libraries. Paper books, however, are gradually becoming items of luxury and are practically inaccessible for older generations".
Methodology
The survey was conducted in September 2018 among 1,600 Russians aged 18 and over, via phone interviews.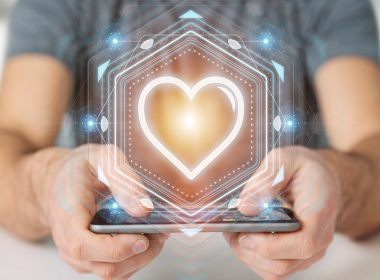 Read also: