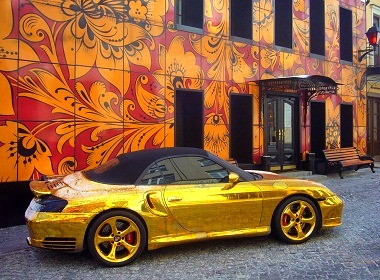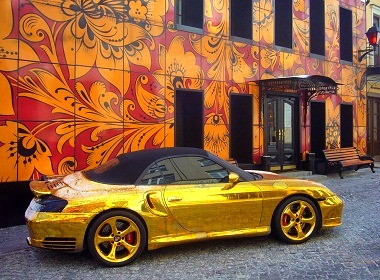 According to Russians, money is the most important ingredient to achieving success. In other words, unless you already have money to invest, you are not going to become successful. Only 11% believe that success comes from work, while the same share (11%) think it requires luck.
What success depends on according to Russians
The All-Russian Public Opinion Research Center (WCIOM) published the results of their recent survey on how Russians assess their position in society and what they think of success.
For a quarter century, the share of citizens who think they belong to middle class grew by 10% and constitute 59% today.
The number of those who define their position as middle and low are 19% and 14% correspondingly.
The share of people who think they belong to the upper-middle class and the upper class are 5% and 3% correspondingly.
The researchers note that nowadays locals identify their position in society easier. The share of those who couldn't answer the question decreased from 11% in 1991 to 2% in 2016, Wciom.ru reports.
The most interesting issue in the survey was the question about the keys for success. It turned out that most Russians believe that success depends on having money.
28% of respondents think that a person needs to have money to become successful in life.
25% of people think that personal qualities are the most important ingredients to achieving success. They point out 3 personal traits that matter the most—toughness, morality, and initiative.
Such things like education and experience were chosen by 23% of respondents.
17% of people believe that a person needs to be purposeful to attain his goals.
Only 1% of locals think that success depends on origin.
When asked what helps a person to get a high position in society the majority of Russians choose personal traits (25%) while money goes the second with 24%.
The other things necessary to obtain a high position are
profitable connections—20%
education and experience—18%
hard work—8%
reputation, power—6%
place of work—5%
communication skills—4%
talent—3%
The researchers were also interested how Russian citizens would spend a big lottery prize.
The majority of people would spend prize to buy a home (38%). This option is the most popular among the respondents aged 35-44 (46%).
Only 9% would spend funds to buy stocks or start a business. However, the number is higher among the youngsters aged 18-24 (17%).
8% of locals would invest the prize in health, sport, or put it them on a bank account.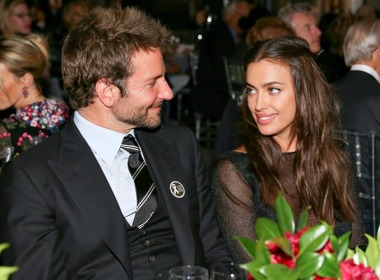 Read also:

Share this article