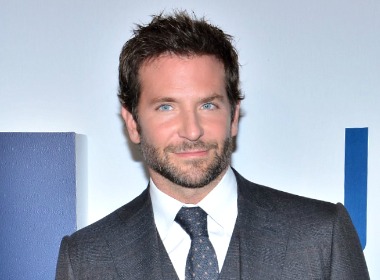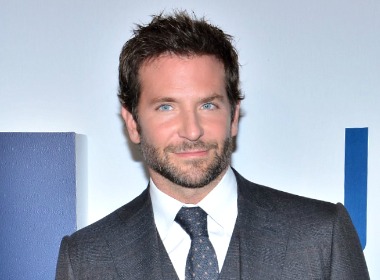 Bradley Cooper has been nominated for 4 Oscars, including one as a producer and 3 for acting, putting him in the position to be able to charge tens of millions for acting jobs. However, the actor doesn't believe he would be able to reach these heights, if he didn't give up drinking.
One of the top credits in the career of the 40-year-old star is the cult Hangover movie franchise. He was paid 600 thousand dollars for the first instalment in 2009. For the part 2 (2011) he already received 5 million. The part 3 (2013) brought him a 15-million fortune, IMDB reports.
Cooper's schedule is pretty busy with 3 films (Burnt, Joy, Aloha) and 2 series (Limitless, Wet Hot American Summer) to his credit in 2015.
The American Sniper star is convinced that had he not made the decision to stop drinking in his late 20s, all of this might have never happened for him.
As a part of the interview series 10 Most Fascinating People of 2015, Cooper told Barbara Walters that quitting booze allowed him to change his life and have access to other people, "take in other people".
The Burnt leading man said that the influence of his sobriety affected multiple dimensions of his life, including relationships.
"I never would have been able to have the relationships that I do," he confessed.
Cooper's girlfriend is 29-year-old model and actress Irina Shayk, who was born in Chelyabinsk region, Russia.
In the original Limitless movie the hero is a drinker who achieves amazing success after acquiring access to a pill that unlocks the powers of the brain.
But according to the Hangover heartthrob, pills may not be needed for the men who are smart enough to limit the intake of alcohol, and open their lives to new possibilities in relationships and professional achievements.
Featured photo by PR Photos
Read also: