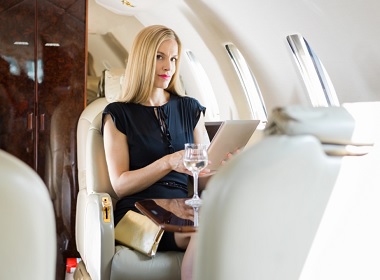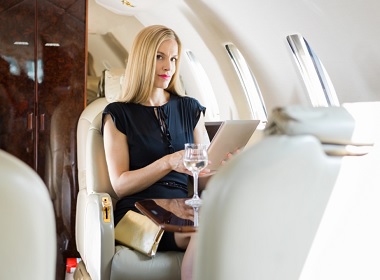 Russian women are not only traveling more than men; their average spending on airplane tickets is higher, recent statistics reveal.
Sales of airplane tickets to Russian women are at 53%, men take the back seat
Ladies are taking the lead when it's about traveling by air, MK.ru reported. That's 2019 numbers.
Not only that, females' spending on tickets is higher.
Among the top destinations to spend the 3 days off for Women's Day (8, 9, and 10 March, the long weekend) are Sochi, Prague (Czech Republic), Simferopol, and Istanbul (Turkey).
Compared to 2018, more people bought tickets for these dates.
64% of Russian travelers pick a local tour.
36% of tourists are buying tickets to fly overseas.
The average set of airplane tickets purchased by males in 2018 was 8,210 Russian rubles (USD 125) on local lines and 18,459 rubles ($280) on international trips.
Females spent more than males: 8,359 RUB ($127) on local trips and 19,061 RUB ($289) when flying to international destinations.
With services like Couchsurfing that are very popular among females (it's easier for them to find hosts than for males), ladies are taking the lead when it's about international traveling.
If you are looking for love online, it also means that girls aren't scared to travel to you. Just try it — it's easy!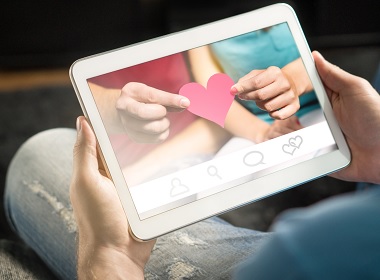 Read also: