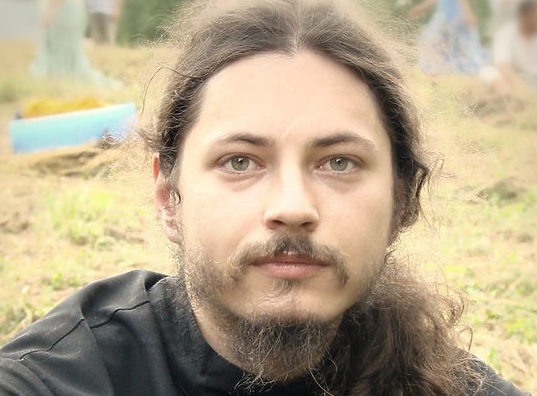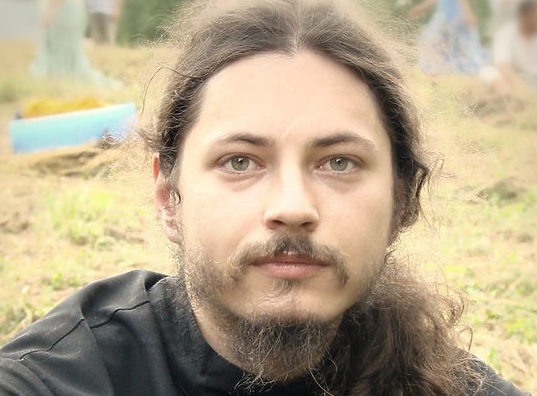 Russian monk Fotii won the 4th season of TV show The Voice ("Golos"). He received 76% of the pubic votes in 2015 finals on 25 December, MK.ru reported.
His coach was a popular Russian singer-songwriter Grigory Leps.
Eurovision-2015 runner up Polina Gagarina, rapper Basta and rock musician Alexander Gradsky were coaching competing contestants in this year's Golos. Gradsky won the previous 3 series of Golos in 2012-2014.
The winner sang a song by Leps in the finals. His coach admitted that it was a "strange" experience to mentor the monk, who is a spiritual mentor himself. Fotii also performed Josh Groban's song "Per te" in Italian during the finals.
Rapper Basta said that the monk's presence on the show was surreal.
Gradky's protégé Mikhail Ozerov became the part of the final two. He managed to score only 24% of the public votes, who fell in love with the unusual monk, giving him the preference.
Gradsky expressed his gratitude to the monk for finding enough strength to participate in the TV show, and potentially having made the most important step of his life.
Before the finals Fotii said in an interview to MK that he was concerned about the final voting turning against him. However, he was hopeful of winning, and said he would be happy to represent Russia in the popular Eurovision contest.
Fotii serves in Borovsky monastery, which is situated in Kaluga region of Russia. During the show he became a beloved TV personality for millions of Russia viewers.
Fotii marked his participation in Golos as "the answer to all Conchitas", referring to the winner of Eurovision-2014 Conchita Wurst, Austrian singer.
Russian patriarch has been pleased with the monk's presentation on the TV show, the sources state.
Will the Russian monk represent his country at the next competition of glitz and glamour of singing in Sweden? Polina Gagarina, who is this year's coach on Golos, may be able to give him some tips.
Other possible spellings of the monk's name: Fotiy, Fotij, Fotyi (Russian: Фотий). Google gives the translation of his name as "Photios".
Fotii is 29 year old and has been in the monastery for already 10 years, Pravmir.ru wrote. The monk who stole hearts of Russian viewers is the regent of the monastery's choir. He learned music as a child and can play piano. Fotii had been living in Germany in his teens. He studied singing since her was 10.
In 2014 sister Cristina Scuccia won The Voice Italy.
Photo: VK
Video: Russian Monk Fotij Wins The Voice
Who will be the winner? The public is ecstatic to find out that their favourite won.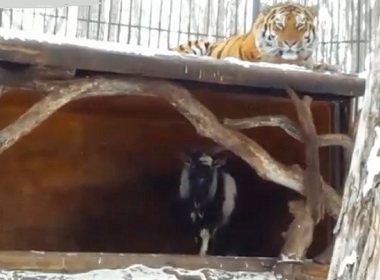 Read also:

Share this article