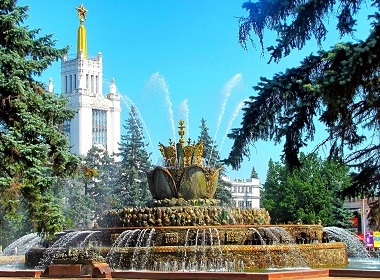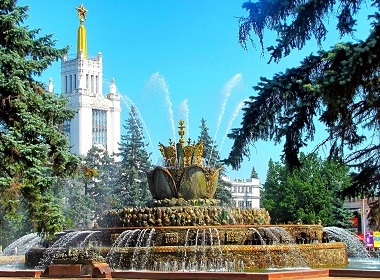 Russia's current history books are outdated and can be thrown away. Local schools will receive new history books in September 2016. Weird as it sounds, the country's history books were rewritten again. But what's the point of editing Russia's past?
Russia's history rewritten
Despite the idea that history is cyclical, it is still something that remains unchanged in the past forever. So, is there any point in "updating" it?
Obviously, the Russian government has its own view on the matter. They believe that current history books lack objectivity and express conflicting opinions on the same subject.
The recently appointed Minister of Education and Science of Russia Olga Vasilyeva explains that new school books will be more objective as they are designed using a more balanced approach, Lenta.ru reports.
The most divisive issues of the Russian history are not examined within the new course's content. They are placed "out of frame" of the books and can be studied additionally. As the minister says, each book includes study guides and reading materials where the issues are reviewed in as much detail as possible.
These amendments are supposed to improve the nation's education level. Russian women have more degrees than men, the statistics show.
Soviet times: The value is in the eye of the beholder
Deputy chairman of the Duma's committee for education Oleg Smolin states that the complex problems of Russian history are associated with the Soviet period. In some school books, this period is described as positive. In other books it is pictured in dark colors. Smolin adds that teachers have to learn to be impartial and take into account all the contradictions of the country's past, according to Govoritmoskva.ru.
Olga Vasilyeva replaced the previous minister Dmitry Livanov on 19 August 2016. Vasilyeva plans to focus her attention on complex education issues. For example, Vasilyeva wants to raise the social prestige of teaching professions. She also plans to change the situation with state-wide testing. Right now Russian pupils spend 2 last years at school to prepare for tests.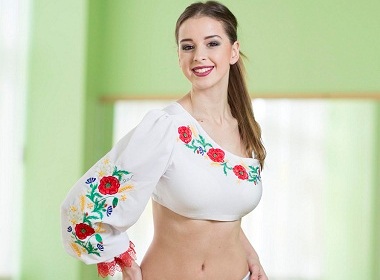 Read also:

Share this article