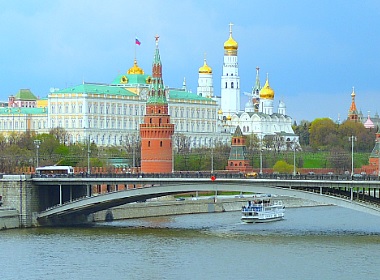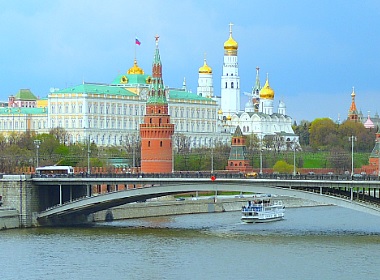 Economic crisis in Russia hasn't stopped foreign investors. Vice versa, it served as an incentive for Russian authorities to create a more supportive environment for foreign businessmen seeking to open a company in Moscow or any other Russian city.
Russian authorities provide special conditions for expats to help them start a business. Experts underline that currently it is pretty easy to open a company in Moscow for a foreigner.
Opening a company in Moscow
A hundred thousand expatriates lived in Moscow 2 years ago. About 40% of them worked as executives in entities funded by foreign capital. Today many of them became founders or co-founders of their own companies. How did they make it happen?
Lenta.ru reports that it happened due a friendly environment created for foreign businessmen in Russia.
Business registration procedures were simplified in 2014 with the goal to attract more investors. Since that time it became easier and cheaper to open a company in Russia.
How to register a company in Russia
If a foreigner wants to open his own company, he has to observe a few simple conditions:
Firstly, he must have a visa allowing him to stay in Russia.
Secondly, he must have a work permit regardless if he is an employee or a business owner.
If everything is okay, he may proceed to register his entity with the Federal Tax Service:
Collect and prepare all necessary documents.
Submit documents to a registering authority.
Receive a certificate of registration.
The list of necessary papers is published on Moscow Investment Portal. All the information is provided in English, German, Spanish, Arabic, and Chinese.
Rimma Abbyasova, a lawyer, states that it takes about 5 days to register a new firm in Moscow. It's the same for Russians and foreigners.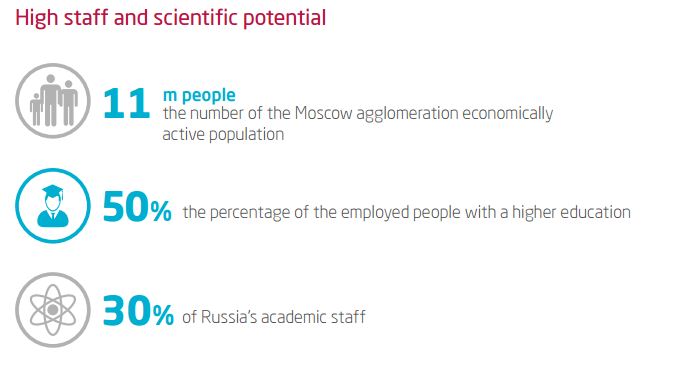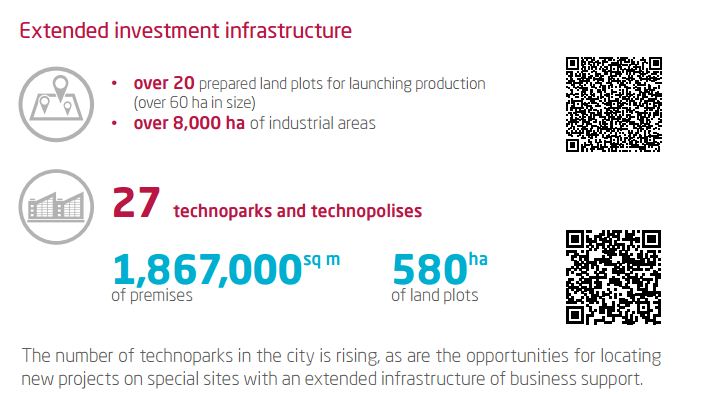 Is it really this simple?
However, some expats complain about the lack of information. All the data presented on governmental websites is in Russian and it lacks clearly-arranged infographics.
Among the most prominent advantages of opening a business in Russia is that an entity may be 100% owned by a foreigner. "Not all the countries allow that," says Mikhail Alexandrov, a partner of a law bureau.
But the most attractive factor, which brings businessmen to the country, is its relatively low taxes.
Thus, a foreign company, just like a local one, can work under a Simplified Tax System (STS). It means that you have to pay only 6% on your total earnings or 15% of income minus expenses. This tax system is available for companies with an income less than 60 million rubles per year (about USD 1 million).
In general, the volume of investments in the economy of Moscow within the last 5 years (2011-2015) increased by 54.6% as compared to 2010.
Infographics: Moscow Investment Portal.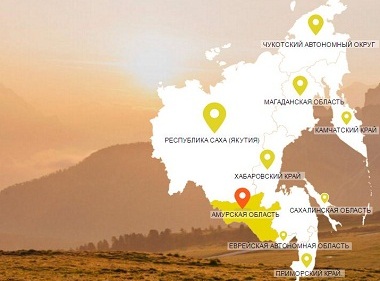 Read also: