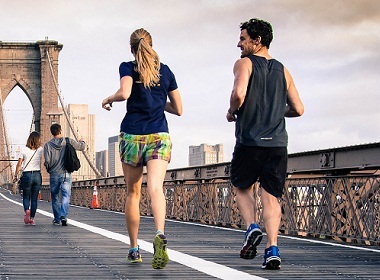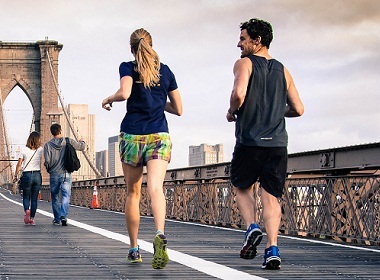 A research group at Uppsala University analyzed data of over 140 thousand people from the Utah population database (USA) to find out why women live longer than men. Scientists made an interesting finding, Science Daily reported.
Women have not always been outliving men. 200 years ago males lived longer than females. The scholars believe they found an important factor that influences life expectancy of women and men.
Why Women Live Longer Than Men
Scientists assert that the duration of a woman's life depends on how many children she has. The more children a female has, the shorter her lifespan will be, academics propose.
In the early 1800s, statistics show that women on average gave birth to 8.5 children. In the 1900s, this number dropped to 4.2. If 200 years ago men outlived women by 2 years, the situation changed within the next century: women lived on average 4 years longer than men. Apparently, there is a definite relationship between fertility rates and women's life expectancy.
Scientists attribute this to the fact that each person has a certain amount of resources that one can invest into reproduction and health. The more children a woman has, the more resources she spends and the less resources she has to spend on her own health. This is the price females have to pay for reproduction.
For example, a female who had 15 kids lived on average about 6 years shorter than the one with only one child. Thus, reduced reproduction rates contribute to the increase in life expectancy, since women pay a higher price for having kids than men.
This study highlights the need to take into account the influence of biological aspects when studying mortality rates in world's populations. Scientists believe that the demographic situation and life expectancy vary over time as the fertility rates change.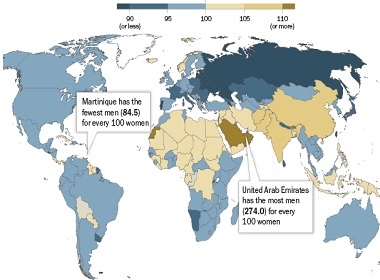 Read also: