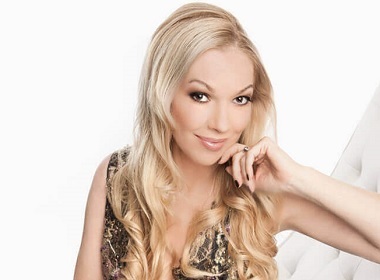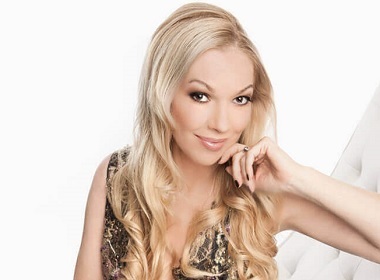 If you need help in getting results on Elena's Models or maybe you feel something's not working for you, post your question here.
Get an answer from Elena personally
For a limited time, I am offering you an opportunity to ask your question about your results on Elena's Models and get a consultation directly from me.
Some guys go to forums and try to get answers from people who have extremely limited knowledge of our system and how it works.
For instance, I keep encountering both from women and men suspicions that there are some profiles set by the site in order to "lure" people in. Guys also feel that they may be getting EOI's not from women but generated by the site.
Guys, if we wanted to switch to PPL and follow their suit of fake communication, we would do it properly and long time ago. It requires just some computer reprogramming and these systems bring enormous profits.
StatisticsBrain evaluates dating market as billing around 1.935 billion dollars a year. PPL sites bill over 200 million dollars a year, which means it's over 10% of the global online dating market. (Including legitimate dating sites like Match.com that have 24 million users, eHarmony with 17 million users.) PPL's earnings per user are way higher than average across the industry.
A reporter asked me some time ago why Elena's Models didn't switch to PPL (pay per letter). I answered, "Because it doesn't work". He asked again and I only could answer the same thing. Paid communication via proxy doesn't work if the purpose is building a genuine relationship.
So, if we wanted to cheat our users or extract money in unscrupulous ways, there is no need to invent any minor scams. PPL is the ultimate answer, and it works perfectly, as you know.
But we are dedicated to integrity. We believe, maybe somewhat idealistically, there is value in integrity and being true to ethics.
No fake profiles or fake messages—No need to ask about it
So, no, we do not set fake profiles to lure clients in and we also don't send any fake system-generated messages or EOI's.
That's a guarantee, which is included in our Terms of Use. So, it's not just words but an official part of the service you get from Elenasmodels.com.
Do you have any problems or complaints about your relationships with women on Elena's Models?
I will be happy to answer. If you are an active member of Elenasmodels.com and have a valid membership (Gold, Platinum, or Ultimate), ask your question here. It will be definitely more effective than asking for dating advice at forums.
This is a limited time offer.
We are starting our matchmaking program soon and I want to get the feel what is currently going on for our members. This is why we'd like to know about questions or complaints that you have about communication with female members.
Simply ask your question through the Comments form below, and I will respond as soon as I can.
---
Share this article