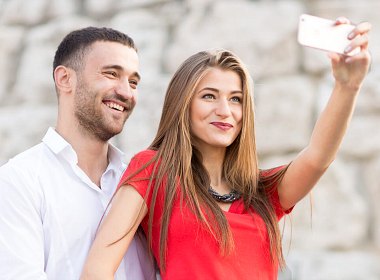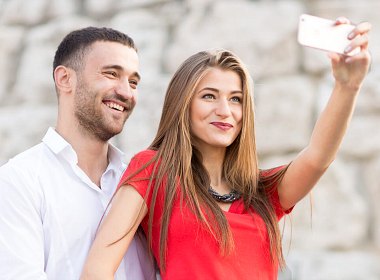 Fact: The majority of people joining dating sites don't believe they will find a partner there. They are registering because of curiosity, trying to check the profiles, which they otherwise cannot view, or simply "giving it a try".
This is why people don't pay much attention to their profile photos — at their own peril.
The period when you have just registered on a dating site is the best time to impress potential prospects. You are new and the link to your profile is sent to all new and registered users.
Why miss this perfect opportunity to impress?
But the majority of guys upload dark and unclear photos of themselves. (Girls' photos are much better.) These men are missing on the opportunity to score when their prospects are the most interested.
Whether you have registered recently or have been on the site for a while, absolutely the simplest and easiest way to improve your positive response rate and start meeting better quality women is to get a better photo.
And it's so easy to obtain!
Get a friend or a passerby in the street, or even a waiter in a cafe to take your picture. Pay a neighbour kid 20 bucks to take 100-200 of your photos, they will be delighted to help.
4 tips for a quick and nice profile photo
A good lightning will do half of the job. Natural light outdoors is the best.
Put on a white long-sleeved shirt to look younger and more presentable.
Smile — girls like guys who look kind and happy!
Get a haircut before taking pictures.
Seriously, get it done today!

Also use these links to find out more about getting a great photo and making meaningful connections with stunning Eastern European women (if you don't want the girls to laugh looking at your profile):

Share this article