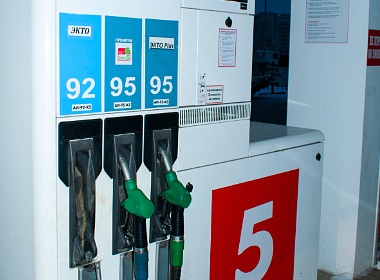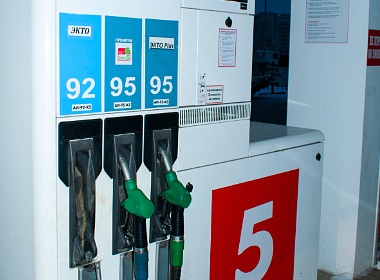 In the first quarter of 2017 gasoline in the USA became cheaper than in Russia. You could fill up your car for USD 2.58 per gallon in Russia and $2.57 in the US, as Bloomberg research discovered. At the same time, average Russian wages are around USD 500 a month. However, observers point out that most Russian take home less than $300 monthly.
How is it possible for an average citizen to afford buying gas? In 2016, there were 44 million cars in the country for 146 million population, including the ones registered to companies. Having a car is still not achievable for every person. Only half of families own a car: 35% own one vehicle, 16.5% two or more, KP.ru reported in 2016. The majority of single Russian women you meet on Elenasmodels.com don't own a car but use public transport instead. The system of public transport is well developed in cities, offering cheap rides in subway, buses, trams, and trains.
Gasoline in the USA is now cheaper than in Russia
Gas prices in the Russian Federation kept creeping up in the last few years and the trend is likely to continue, in spite of declined prices for oil on the world market, Lenta.ru reports.
According to Rosstat, gas prices went up by 0,6 per cent by January 2017 and by 5,8 per cent by February.
Low gas prices, compared to those in most European countries, always were a benefit of living in Russia. However, prices in the USA were just slightly more expensive than in Russia. For example, in August 2008, a litre of petrol cost USD $1.10 in Russia and $1.20 in the US. This was just 1 month before the global financial crisis.
After that, whenever petrol prices in the USA dropped, dollar to ruble exchange rate jumped up. Experts connect both of these facts to the decline in oil prices. The costs of gasoline in Russia were increasing at slower rates than other goods, so it seemed that petrol was getting more affordable.
Nevertheless, petrol in RF was cheaper than in the USA.
According to Bloomberg, now a litre of AI-95 costs USD 0.678 in the US and in the Russian Federation it's USD 0.681. The USA imports a quarter of all consumed petrol, while Russia is known as an oil exporter.
Experts: Why the price of petrol won't drop
In RF, the correlation between oil and gasoline prices is not so evident. By the way, it is oil exports that are the main source of the State revenue.
Many experts believe that gas prices are going to grow faster than the rate of inflation. According to a Russian analyst from Raiffeisenbank Andrew Polischuk, the cost of petrol will definitely reach the European level, which is around $ 1,5-2 per litre, Lenta.ru noted.
The Ministry of Finance administrators are talking about abolishing the export tax for oil. At the moment, prices in Europe, where a great deal of Russian oil is imported to, are higher than in the exporting country itself. It benefits most of the companies, including state-owned ones. If there is no export tax, more oil will be exported and consequently, less will be sold in domestic market.
Besides, such a move will cause losses of revenue. For compensation, it's suggested to increase the oil and gas production tax, which will increase companies' costs and oblige them to raise the prices.
According to the heads of the Ministry of Finance, it's not fair that domestic companies receive less money from Russians than from foreigners. However, they are not going to rush, and intend to abolish export duties only by the year 2025.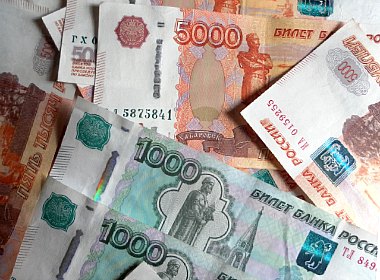 Read also: