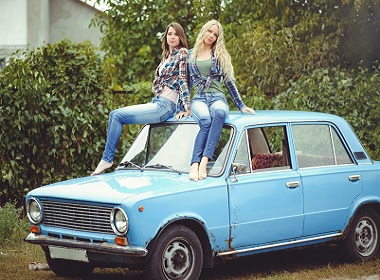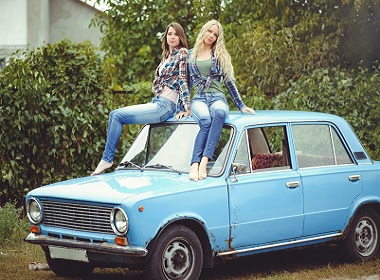 Owners of old cars in Russia will be fined if entered certain zones where ecologically unclean vehicles are not allowed, MK.ru reported.
Eco fines in Russia for old cars
A correction to the administrative code will see owners of old cars fined if entering certain zones within Moscow and St. Petersburg.
'Ecologically clean' zones will be marked to allow entry by cars equipped by engines compliant with the requirements of 'Euro-0', 'Euro-1', 'Euro-2', or 'Euro-4' standards only. Any vehicle that doesn't meet the standards, will be prohibited from entering such zones.
Firstly, this will be applicable to trucks and buses, which would be limited in entering zones near parks. But in general, the government intends to limit access to the most popular places, such as city centres, Avtovzglyad.ru proposes.
At the moment, the new rules will only affect certain areas in Moscow and St. Petersburg.
The fine for entering the clean zone is going to be around 500 Russian rubles (USD 8).
There are plenty of old cars in Russia that are driven by owners until they can go no more. For instance, model #1 'Zhiguli' (pictured) is still very much a fixture on Russian roads. When owners are unable to drive to places they wish to visit, will it prompt them to change the vehicle? Possibly, not.
Draconian rules for old cars
Nearly one third of vehicles on Russian roads are older than 2008 — the year when engines started to be marked in accordance with the European ecological standards.
What to do with all the vehicles that don't have an 'ecological class' is a problem for the traffic department. As we mentioned earlier, plenty of ancient Russian cars are still on roads, and their ecological standards are very different from a 12-year-old 'Merc'. How to classify them? This is the problem that the Russian department of ecology needs to solve by October 2019.
Most likely, owners of old Russian cars will be unable to use their vehicles, under the fear of fines for entering ecologically clean zones, spread around the cities, Avtovzglyad's experts believe.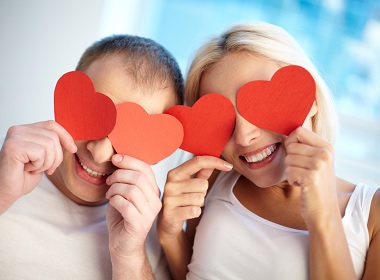 Read also: