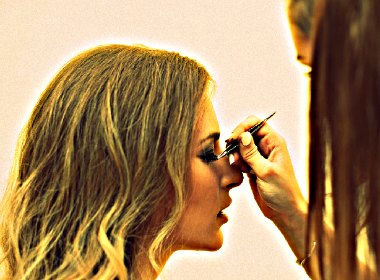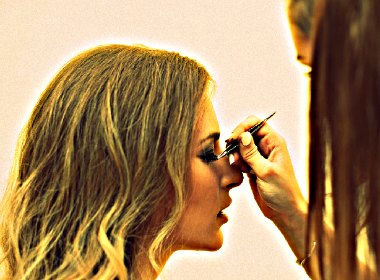 A newlywed husband dumped his wife for looking dowdy without makeup. He said she misled him with an abundant makeup. The pair got married just a few days earlier after a half-year engagement.
Husband dumps wife after seeing her natural face
Just a few days after the wedding, a 34-year-old Arab husband divorced his 28-year-old wife.
It turned out that the young man has never seen his sweetheart barefaced during their 6 months relationship.
After the girl's true look was discovered, the husband realized she was not as pretty as he hoped.
Very disappointed, the guy said she deceived him by using large amounts of cosmetics and false eyelashes, Gulfnews.com reports.
The truth about the girl's natural face was revealed when the young husband took his lady to the local beach Al Mamzar. The water removed her makeup and the guy was able to see his darling's bare face for the first time.
Reportedly, the man was shocked because his spouse became unrecognizable. She wore false eyelashes and apparently done some plastic surgeries in the past.
The guy immediately divorced his wife, saying that their reunion was not possible.
The heartbroken woman told the story to a psychologist, trying to come to terms with the sudden ending of her marriage.
Earlier we reported about a husband who was so shocked seeing his newlywed wife without the usual cosmetics that he took her for a thief. The shocked spouse even filed charges with the court stating such ordeal left him psychologically damaged and requested USD $20,000 compensation for his emotional suffering.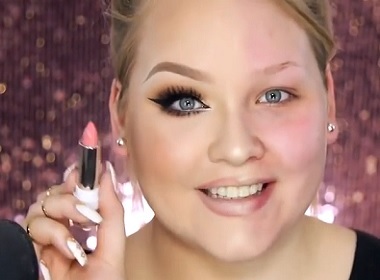 Read also: