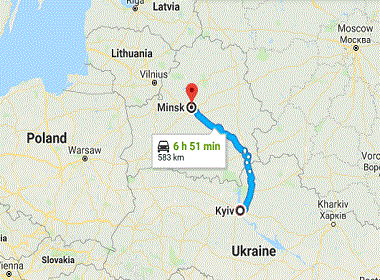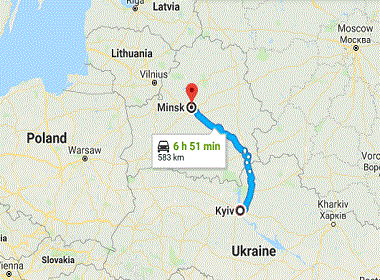 If you plan to travel from Minsk to Kiev or in the opposite direction, there are several options you can use, from buses to trains or airplanes.
Best ways to get to Kiev from Minsk
Certainly, the best option will depend on your goal and budget. Maybe you wish to see the scenery between Minsk and Kiev, in this case an 11-hour trip by bus will be what you need. This is also the cheapest option for people on the budget.
If you wish to get to the destination faster, then you can pick a return flight for $200-240. It only takes an hour by plane.
Plane
There are two companies that fly between Kiev and Minsk directly, Belavia (Belarus) and Ukraine International. The price for tickets may vary, but currently it shows you are able to arrive to your destination for around USD $100-120 one way.
This is the fastest way to get from one place to another, it only takes an hour. But remember, there are extra costs and time to get to and from airports. Eventually, it's still faster than other options.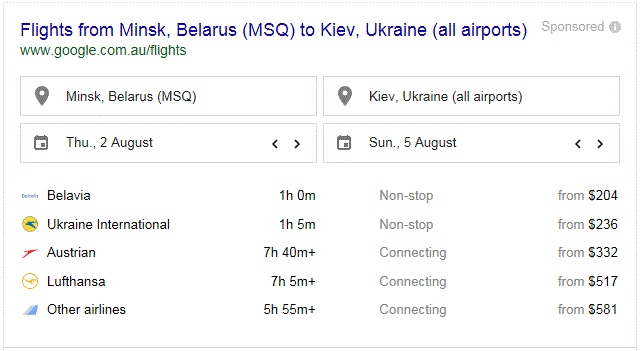 Train
It takes 10-12 hours by train to get from one capital to another. Tickets can be purchased online at poezd.rw.by.
Price varies depending on the time of the booking and the seats your choose, typically from $30 to $120 one way. You arrive to the central station in the city, which is convenient. There are trains between the two destinations daily.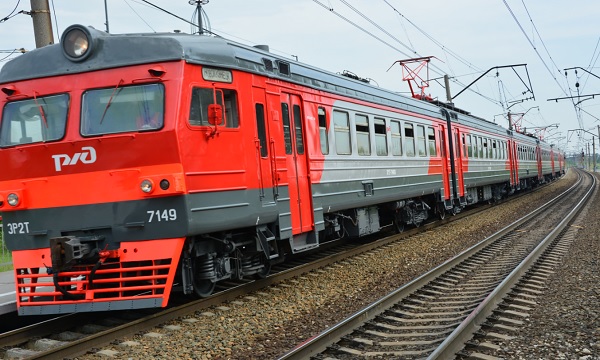 Bus
There are several companies organizing bus trips between these two locations. Tickets can be purchased online at:
ticketbus.by
busfor.by
ecolines.by
tickets.ua
ticket.bus.com.ua
Some buses travel during the day, others at night. The price is around $8-20 and it takes approximately 11 hours. It may take longer if there are queues on the border.
A bus trip is the cheapest but the least comfortable option. Buses that are more expensive have free Wi-Fi, so you can entertain yourself while in transit.
Car
It should take under 7 hours by car, if you decide to drive. The same warning applies about queues on the border.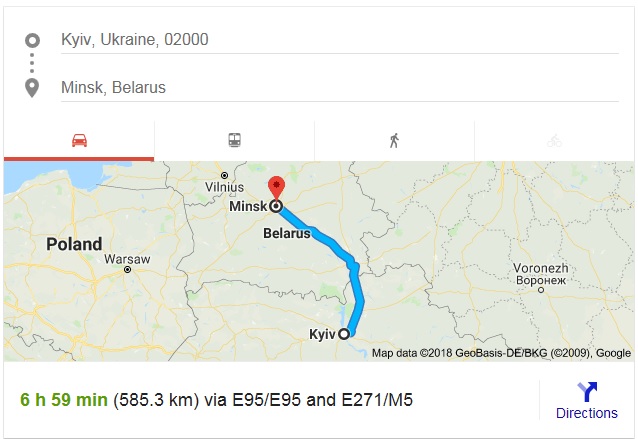 Combination of the above
Experienced locals manage to save even more money by traveling by train from Minsk to Gomel within Belarus, then riding a bus Gomel-Chernigov and then Chernigov-Kiev. Shorter trips combined cost less than one long ride.
But this is definitely not recommended for people without knowledge of the language and local geography.
So, if you are visiting the capital of Ukraine or Belarus, there is definitely an option of a short trip to another country!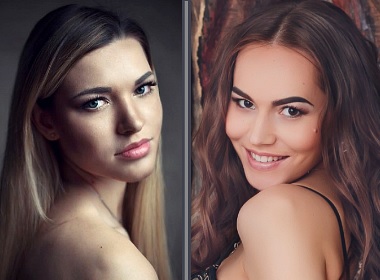 Read also: