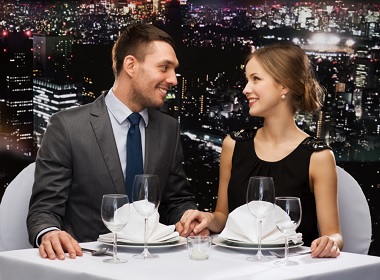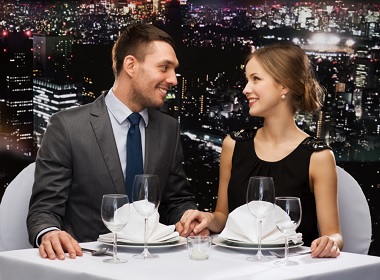 First dates are testing. Both ladies and gentlemen are trying their best to look good, listen, tell nice things about themselves, smile, be polite and charming. But according to KP.by there are certain things that Belarus women should not say on the first date. So, which phrases put local guys off?
6 phrases Belarus women should avoid on the first date
A man would like to feel that he is special, this is why these phrases on the first date may work against you, Belarus women are warned.
1. "Who is beautiful, me? Don't lie…"
Ladies tend to feel that they are not good enough and may refuse an honest compliment, thinking the man is just saying it to impress her. This may backfire and the gentleman may never wish to see her as beautiful, KP.by warns.
2. "You remind me someone…"
Even if the guy looks like George Clooney's long-lost twin brother, he would like to feel like he is one and only in this world, and not a copy. It would be acceptable to compare him with his favourite sportsman, but you don't know who is his idol, so best avoid comparisons.
3. "I know you guys…"
Guys love beer and watching footy on TV, and don't want to get married — and you have learned it the hard way? Best don't show it to your new admirer, Belarus authors advise. It shows that you dislike men and are suspicious about them, and your admirer probably doesn't want to undertake the giant job of proving he is not another "typical male".
4. "How many women did you have before me?"
It's hard to believe that there are some Belarus ladies asking such questions, but apparently, men feel unhappy about enquiries regarding their past. "It's a totally forbidden topic", the writer warns. By the same token, women are advised not to mention their past relationships.
5. "I did this! I got that!"
Too much talk about your accomplishments and achievements in an attempt to look interesting is not much fun for your date. Best is to ask questions and listen, swap stories and opinions.
6. "I want two daughters and a son."
Even if it's love at first sight and he is the Prince you have been waiting for all your life, conversations about your future kids aren't something to begin right now. Let the guy to chat and eat. Men don't look too far into the future, the writer advises Belarus women. They just want to complete the today's date. "If you want to talk about kids, order some champagne," the writer adds. Apparently, it helps!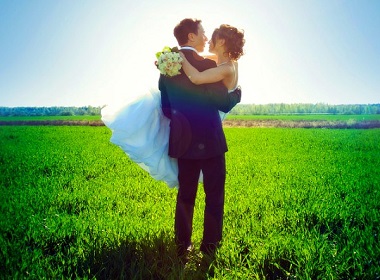 Read also: