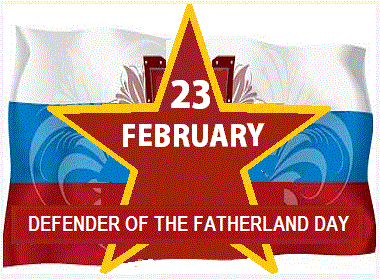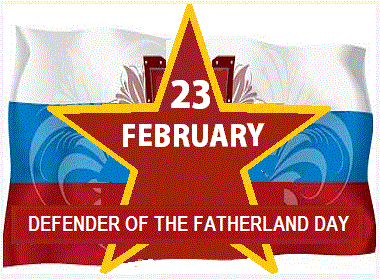 23 February is regarded as Men's Day in Russia. The official name of this holiday is "The Day of the Defender of the Fatherland". However, since all Russian males over 18 have to serve in army or attend a training through their studies at a university or college, this holiday turned into a Men's Day.
Russian Men's Day
Ladies make small gifts to their male colleagues before this day. They also make personal presents to their significant others. Even in kindergartens and schools girls congratulate boys, since they are "future defenders" of the homeland. It's organized by teachers.
This day is now also a public holiday just as Women's Day that is celebrated in a couple of weeks on 8 March. (By the way, it's probably time to start preparing for the Women's Day, if you want to be able to send gifts and greetings to the lovely Russian and Ukrainian ladies you have been talking to on Elenasmodels.com).
Yes, both Russia and Ukraine still celebrate Women's Day 8 March although in Ukraine 23 February is no longer a holiday as it used to be during Soviet times and for some years thereafter.
If you are curious what happens during the Men's Day in Russia, you can find out from the ladies who live there. Customs and rituals tend to change as the years go by, and what is on trend today may be slightly different than what Internet sources describe as the typical Day of Defenders of the Fatherland.
It's unlikely you will get some greetings from girls who live in Russia but just in case if you do, that's what they are talking about.
Check the information on 8 March celebrations though: Being in a relationship with a Eastern European lady, you are expected to know about this sweet holiday. If you forget to send your greetings, she may decide you don't care.
Read also:
Share this article