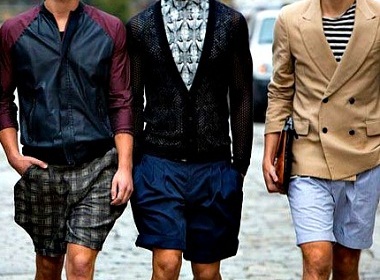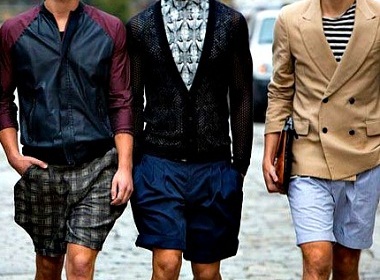 23 February became an unofficial men's holiday in Russia, although formally it's known as Defender of Fatherland Day. It was also known as Russian Army Day or Red Army Day until 2002.
Former Soviet Union republics Belarus, Tajikistan, and Kyrgyzstan celebrate this day as well.
It is a public holiday in Russia. In 2016 23 February falls on Tuesday.
The Time to Acknowledge Men
In Russia 23 February became widely accepted as the time to acknowledge men. Every Russian male is supposed to serve compulsory time in the army or navy, unless found medically unsuitable or have completed basic military training as a part of his university studies. Therefore, every man is supposedly a defender of homeland.
The reason for this holiday is in popularity of Women's Day 8 March in Russia. Because the female day is a public holiday, it was natural for people to find an equivalent that would give some recognition to males. Think Father's Day and Mother's Day, for example. Although Russian men are not as fussy about gifts and celebrations as women are.
In anticipation of the Women's Day 8 March, ladies prepare surprises for their boyfriends and husbands, as well as male colleagues. Cards and small souvenirs are given to gentlemen at work, shaving cream and socks (maybe shirts) to partners.
Ukraine cancelled this holiday in 2014, after the conflict with Russia escalated post appropriation of Crimea.
Therefore, if you get some greetings with "Men's Day" from women on or before 23 February, most likely it will be from Russian girls.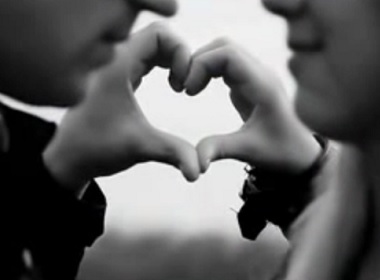 Read also: