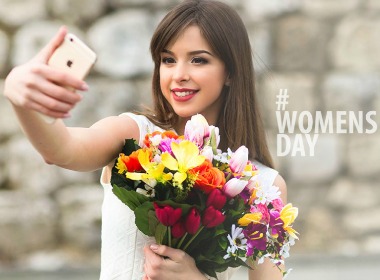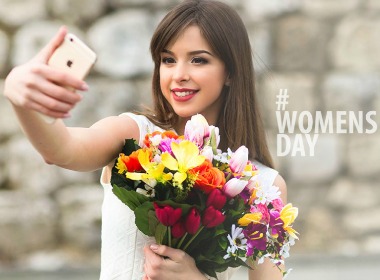 You probably know that 8 March is the International Women's Day. What Russian women will do today?
#OneDayIWill
What Russian, Ukrainian Women Do during 8 March Weekend
We asked our female members about their plans for the 8 March weekend. In 2016 people in Ukraine and Russia have 4 days off work to celebrate: Saturday 5 March to Tuesday 8 March. Wednesday 9 March is a working day.
Quite a few women will be working on this day, even though it is a public holiday. Restaurants, cafes, galleries and other entertainment venues work on 8 March.
The simplest celebration will involve setting up a festive table and having friends and family over.
Other popular ways of spending 8 March for singles are going out with girlfriends to a restaurant or cafe, having a picnic or going to a park to attend organized events.
A few women responded that they are not planning anything special and intend to simply enjoy a day off.
Some single girls plan to buy flowers for themselves. (Flowers are the main theme of this holiday, which is also called "The Day of Spring".)
36 Things Women from Elenasmodels.com Will Do Today
My mom and I are going to a restaurant.
I will bake a cake and invite a girlfriend over.
I am visiting my sons and we are going to a restaurant.
Going to a restaurant with my girlfriends.
I'll stay at home.
Not going to celebrate at all.
I will be sitting at home with my son and watching cartoons.
I will go to a nightclub with my girlfriends.
I will celebrate with friends.
I will be working on 8 March.
I will go to see my mom and then celebrate with friends.
I will buy flowers for my mom.
I am going to a symphony concert.
Just watch TV.
I will send SMS to my female colleagues and cook a nice lunch for my mother and daughter.
If the weather is good, we will go to a picnic with my family.
I am going with a girlfriend to a gallery and then to a cafe.
I will be sleeping late and then go out with friends.
I will be spending this day with a very special man in my life — my son.
I will spend this day with my daughter, playing and walking.
I will go out with my daughter to the central park, they have events there.
I don't consider this day to be a special holiday. So, it will be just a day off.
Crying at home alone because I don't have a partner.
I am performing in a concert on this day!
I am going to visit an older lady who recently broke her leg. I will cook her a meal, buy her some flowers, do her washing.
I will get some massage and sauna in a spa.
I will go to Prague for a few days because I have 4 days free of work.
I will be dreaming about a husband and a vacation on Seashell Islands.
I will be dressing up in the morning, taking calls and greetings, and then I will go out with friends.
My friends and I are going out to the beach.
I will buy some flowers and congratulate myself.
I live in the USA and I will be going to college, and celebrating later with friends. We will meet during the next weekend, cook a lot of Russian food and chat!
In UK where I live people don't celebrate this holiday. I will purchase a large bouquet of tulips for myself and go out with a friend.
I will be waiting for a special message from a special man…
Video chat with a special man from this site.
I hope to celebrate this holiday with a potential boyfriend from this site!
Would You Like Your Future Girlfriend To Remember This Day Forever?
Contact ladies today! Their romantic expectations are on their highest on 8 March. It will be a great start to a relationship.
Upgrade your membership to enjoy unlimited chat, audio and video calls.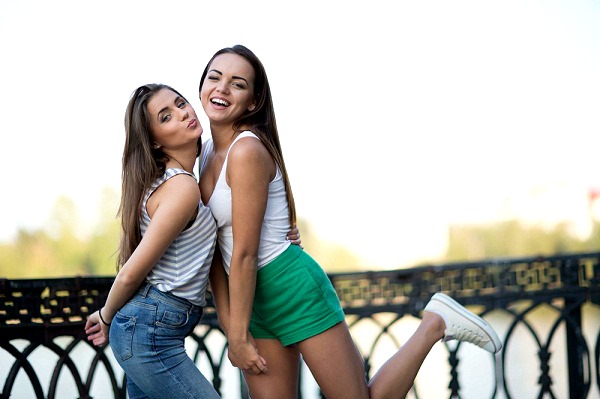 Read also:

Share this article