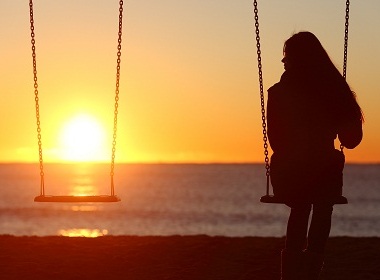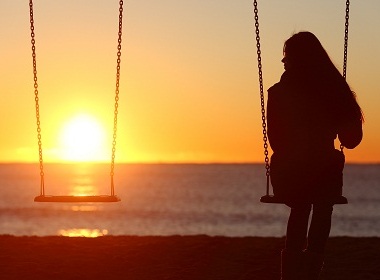 Statistics of male to female ratios traditionally dictate relationship dynamics in the area. According to the official data, women in Ukraine far outnumber men. The country is among the states with the largest female population in the world, proportion wise. In fact, there are only 86 males for 100 women.
It's no wonder that lots of Ukrainian ladies look for partners abroad. Roughly speaking, when the nearest candidates are all taken, you have to search somewhere else. First people look within the state and country, and then they may venture outside the borders, if their local search hasn't produced desired results.
Male to female ratios in Ukraine
It's hard to ignore the scale of the demographic crisis in the country.
Ukraine's population has been declining consistently since 1993 when it was 52.2 million people. In 2016, the number of residents declined to 42,5 million, according to the official government statistics by Ukrstat.gov.ua.
Besides, the number of deaths significantly exceeds the number of births in Ukraine. Currently there are only 52 newborns for 100 deaths. A historical record was reached last year with approximately 460 thousand births opposed to 650 thousand deaths, as Fttc.com.ua reports. Unfortunately, experts predict that the problem will get even worse.
We cannot but point out that Ukraine is among the top 7 countries with the largest share of female population in the world. All these states belong to former Soviet Union countries:
Latvia (84.8 men per 100 women)
Lithuania (85.3)
Ukraine (86.3)
Armenia (86.5)
Belarus (86.8)
Russia (86.8)
Estonia (88)
At present, the number of Ukrainian women exceeds the number of men by 14%. As of 2016, there were 19.7 million males and 22.8 females in Ukraine.
Gender imbalance by year, 1990-2016
The gender imbalance is further amplified by the extreme 10-year difference in life expectancy of Ukrainian males and females (66 and 76 years respectively). For example, the world average is about 4.4-year difference. Mainly it is due to the problems associated with bad habits like alcoholism and smoking.
Thus, 14 out of 100 ladies have almost no chances to find a life partner because simply there aren't enough men.
This is the main reason why Slavic ladies are looking for partners abroad.
Most girls in post-Soviet states are raised with the idea that the main purpose of a woman is to be a good wife and a mother. And if the shortage of candidates does not let them realize their "primary life purpose" at home, girls have to turn their attention to foreign countries. In addition, many Slavic ladies believe that foreigners value family more, are better fathers, and live healthier lifestyles, less inhibited by "bad habits".
Elenasmodels is a great opportunity for Slavic beauties to find their "second halves", as ladies from Russia and Ukraine call husbands.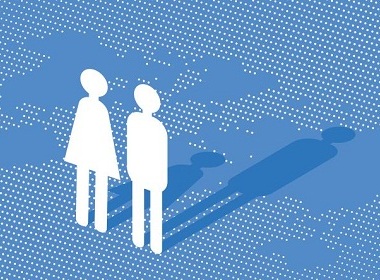 Read also:

Share this article