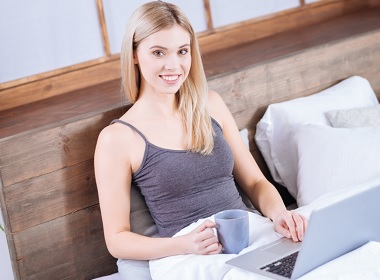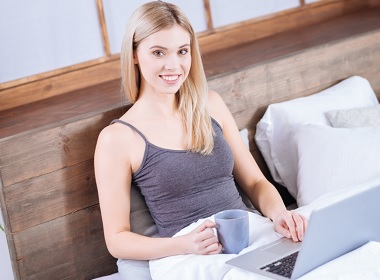 It's already 8 March in Russia, so it's the last hours when you can score and advance your prospects on the Women's Day!
International Women's Day 8 March
If you haven't heard about this peculiar holiday that is dear to hearts of Russian, Ukrainian girls, here is a brief summary.
The first Women's Day was organized in America in 1909 on 28 February.
The date of 8 March was chosen in the Soviet Union to celebrate women's lib.
It was adopted by United Nations only in 1975.
Curiously, in Russia and Ukraine the holiday of 8 March turned into a celebration of all things feminine instead of a protest against sexism or gender discrimination. Since Russian and Ukrainian societies mostly denounce feminism (because the official line holds that females already have all the freedoms and rights they need or want), the meaning of this date is totally opposite of what it holds in western countries. Instead of a fight for rights, it's now just a happy event, something in between a girl's birthday and Mothers' Day by the mood.
In Russia and Ukraine, it's the day for males to please females and give them presents, particularly flowers.
What you need to do today
You definitely should congratulate all your female correspondents with this special date! If you don't do it, they will see you as culturally insensitive or possibly even ignorant and rude.

This date holds a huge significance for ladies from the countries of the former Soviet Union.

It's like her birthday and your knowingly forgetting it wouldn't look too good.

Now you know!

Share this article