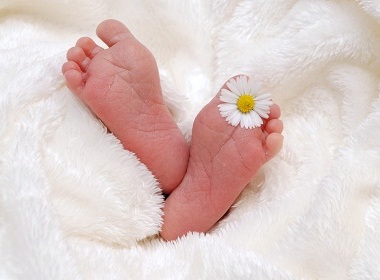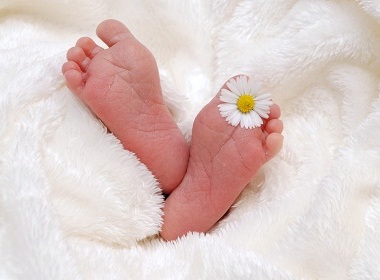 Italian hoteliers decided to reward couples who conceived during their stay. Local businessmen are not only profit motivated but also want to bring people's attention to social issues.
Italy's fertility rates are among the lowest in the world. Will the hoteliers be able to put a spotlight on the problem by such an extraordinary campaign?
Conceiving in Italy gets you rewards
Ten hotels in the city of Assisi (central Italy) took action to promote the idea of bringing more babies to the world. The official name of the campaign is "Fertility Room".
Hotel owners encourage couples to spend their vacation or a honeymoon in Assisi. Accommodation providers promise to reward pairs who conceive during their stay. Some hotels offer visitors a second stay free of charge, The Local reports.
Of course, the happy parents will have to provide a simple proof. A birth certificate will be enough. It should indicate that a baby was born 9 months (plus minus a couple of weeks) after the stay.
Along with the higher purpose, Italian businessmen strive to attract more tourists to the city. Assisi is a historic place featuring a number of medieval masterpieces.
However, the city's administration have yet to approve the project. The officials intend to examine the campaign to make sure that it doesn't contradict the town's image.
Wouldn't it be wonderful to visit a beautiful town with someone you love? This could be a perfect place to spend your honeymoon with a pretty Russian or Ukrainian girl you met on Elena's Models. And if you are lucky to have a baby in 9 months after that, you can even return as a family for free. Great idea!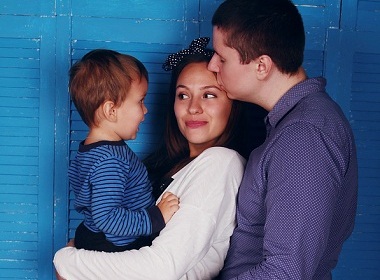 Read also: