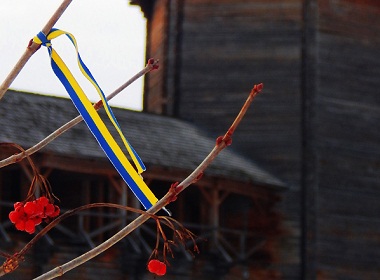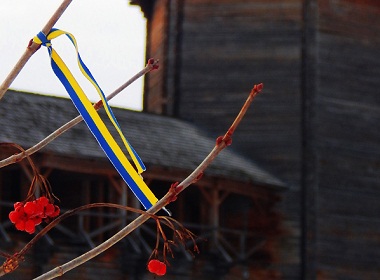 According to the government statistics, Ukraine's population shrinks rapidly. As of August 2016, the country's population was estimated at 42,650,200 which is 110 thousand less than it was at the beginning of the year.
Why Ukraine's population shrinks
227,191 kids were born in Ukraine from January to July 2016. However, in the last year, the number of newborns was higher—239,103.
Specialists state that the population of the country has decreased by 117,101 persons during January—July 2016.
At the same time, the number of people who migrated to Ukraine in January—July 2016 exceeded the last year's results by 115 people (6,771 new migrants).
The excess of deaths over births also sends loud warning bells with a ratio of 100 deaths per 66 births, Finance.ua reports.
The data does not include the statistical information from Crimea and the eastern parts of the country, which is not under control of the Ukrainian government.
At the end of 2015 the number of the country's inhabitants was 42,7 million. It is 168,000 less than it was at the end of 2014.
The last national census was conducted more than 15 years ago in 2001. The United Nations recommends that this assessment should be done once in 5-10 years, otherwise the information becomes irrelevant.
In September 2016, the Ukrainian government initiated the establishment of a special authority to monitor the demographic situation in the country and forecast its future changes.
Migration out of Ukraine remains the source of loss in population.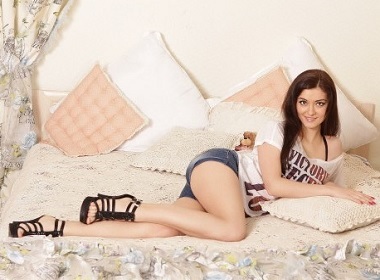 Read also:

Share this article