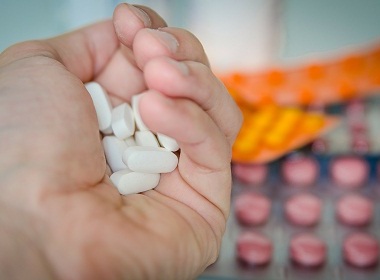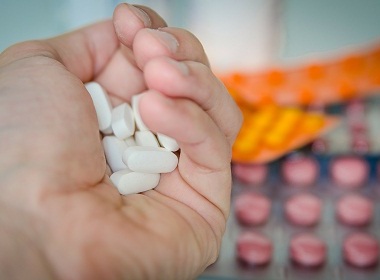 International Association of Athletics Federation (IAAF) refused all but 1 application of Russian track and field athletes to compete in 2016 Rio Olympic games. The only permission was granted to the long jumper Darya Klishina.
In response, the Russian pole vaulting champion Yelena Isinbayeva and the minister of sport Vitaly Mutko called to disband IAAF, as they believe the organization is ineffective. The athletes stated they would be filing a lawsuit to the Court of Arbitration for sport, RT.com reported.
136 athletes applied requesting a permission to compete individually after IAAF confirmed its suspension of the Russian team due to "state sponsored" doping allegations. Rio games start on 5 August 2016.
Is it true that Russia has a serious doping problem?
While I never have competed on a professional level in Russia, I had quite a few friends who were earning money by playing sports.
My close friend at university was a girl who used to run for the athletics team of Tatarstan, one of many autonomous republics in Russia. She was a mid-distance runner and did pretty well. When I asked her why she didn't want to make a career of it, she told me she didn't want to grow a beard, as many other girls who were pushed to take steroids to be able to compete professionally. According to her, taking hormones to enhance performance wasn't optional: Everybody had to do it.
Some of my other friends were playing for the local hockey team, which was part of the highest league in the country. Russian hockey is pretty good, you know. The guys were taking steroids and drugs constantly, some of them were complaining of erectile dysfunction in their early twenties.
The comments that came from Russian girls and guys in response to my recent article about the possibility that Russia will boycott Rio's Olympics show once again what is the predominant view in the country: "Everyone is doing it [doping] but only Russia was singled out."
It is this widespread culture of using performance enhancement substances and the unified approval of such things that made IAAF to ban Russia in the first place. The realistic local commentators are right, nothing has changed. It's just an attempt at covering it up without the genuine desire to change the culture. If there was a desire to change the culture, then there would be a different mood and ideology in the media, and not this "we have been treated unfairly" denial.
It's quite embarrassing for me as a Russian to watch this farce when I know the facts behind it. I believe that the Russian sportsmen that claim to be "clean" simply haven't been caught on doping. I have little doubt every Russian athlete took performance enhancing drugs at some point of their training career. It's considered not only OK but required to get results.
In the lower levels of athletics drugs were given by trainers without informing athletes what they were actually taking. Just like this, "Here, it's your supplements." At least this is what my friends, professional sportsmen of 1980-1990s told me.
Did it change in the last 15 years? For some reason it seems that after the doping scandal Russian authorities concentrate on not being caught rather than cleaning up.
This ideology of pushing problems away from sight and trying to find someone to blame rather than correcting the system is what driving many Russian women to seek partners abroad. While they are adamant in their public proclamations, "Russia is the greatest country in the world", they know the reality and facts behind the facade. No one of them would admit they want to live differently but they actually do.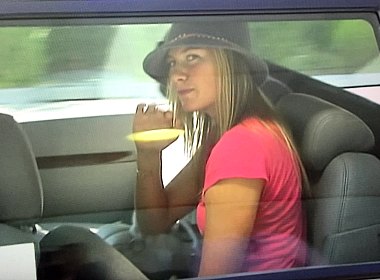 Read also: